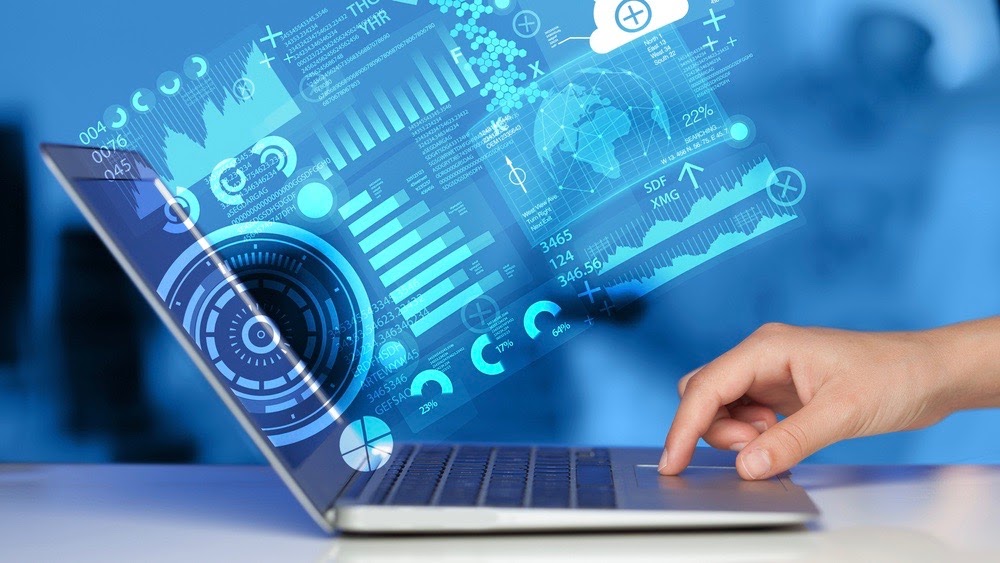 Companies across industries are experiencing unprecedented stress and pressure right now on account of the COVID-19 pandemic. Offices are shutting down, employees are working remotely, and the sense of structure your team was accustomed to may be starting to feel like a distant memory.
These dramatic changes are hitting small to medium-sized businesses especially hard, as they may not have the same kinds of internal resources that are available to a larger corporation. This rings particularly true when it comes to remote IT services for small businesses. And since your newly remote workforce needs consistent and reliable access to the tech and tools that help them do their jobs, this can prove challenging.
If you're looking for remote IT support for small business teams, then Ekaru is here to help. We know how stressful our current situation is, and we're committed to providing enterprise IT services so you and your team can keep your company fully operational. Here's just a glimpse into what form our enterprise IT services can take:
Data Backup, Recovery, & Disaster Prevention
Your company's data is the backbone of your entire organization. Without it, you might as well be adrift at sea. And with most teams now working remotely, you need to make sure your company not only has access to the data they need (more on that in a moment) but also that that data is secure, backed up, and not at risk to disappear when it's needed most.
At Ekaru, we operate off of a "Prevent, Detect, Recover" strategy for your data. We'll work alongside you and your team to identify essential data, outline a backup plan (and train users to implement it when needed) that will fit your budget, regularly monitor your data backups, run tests to make sure everything is running smoothly, and if worse comes to worst, support you in the data recovery process.
Easy-to-Access Cloud Storage
For a remote workforce to truly thrive, it needs to access any data it may need whenever it may need it. With Ekaru's services, you'll be able to get into your files from anywhere you are and from any device that you may be using.
This means you can share data across your business and synchronize files with your team so you'll never encounter an out-of-date document again. Our cloud storage services will protect your data with an AES 256 encryption, so you can rest easy knowing that your data is securely stored away in a place only the people you want to access it can access it.
Remote Enterprise IT Services For All Your Needs
Not every company has access to the full range of enterprise IT services and support they may need, and Ekaru wants to bridge that gap. We've made it our primary mission to provide enterprise IT services for small businesses, medium-sized businesses, and anyone who needs an extra bit of technical expertise.
Where some IT support teams operate off of a "break/fix" mentality—where you have to wait for something to go wrong before they can help—Ekaru's philosophy is centered on constantly and proactively monitoring and maintaining your network so your business stays productive, no matter what.
You don't need an entire IT department to stay afloat during these trying times. With our team of highly-trained technology professionals on your side, your small to medium-sized business can have the highest quality remote IT support at a price that works for your company's budget. We have the enterprise IT management tools and solutions you need to meet all of your IT needs and to help you continue to make strides toward the continued pursuit of your business goals.