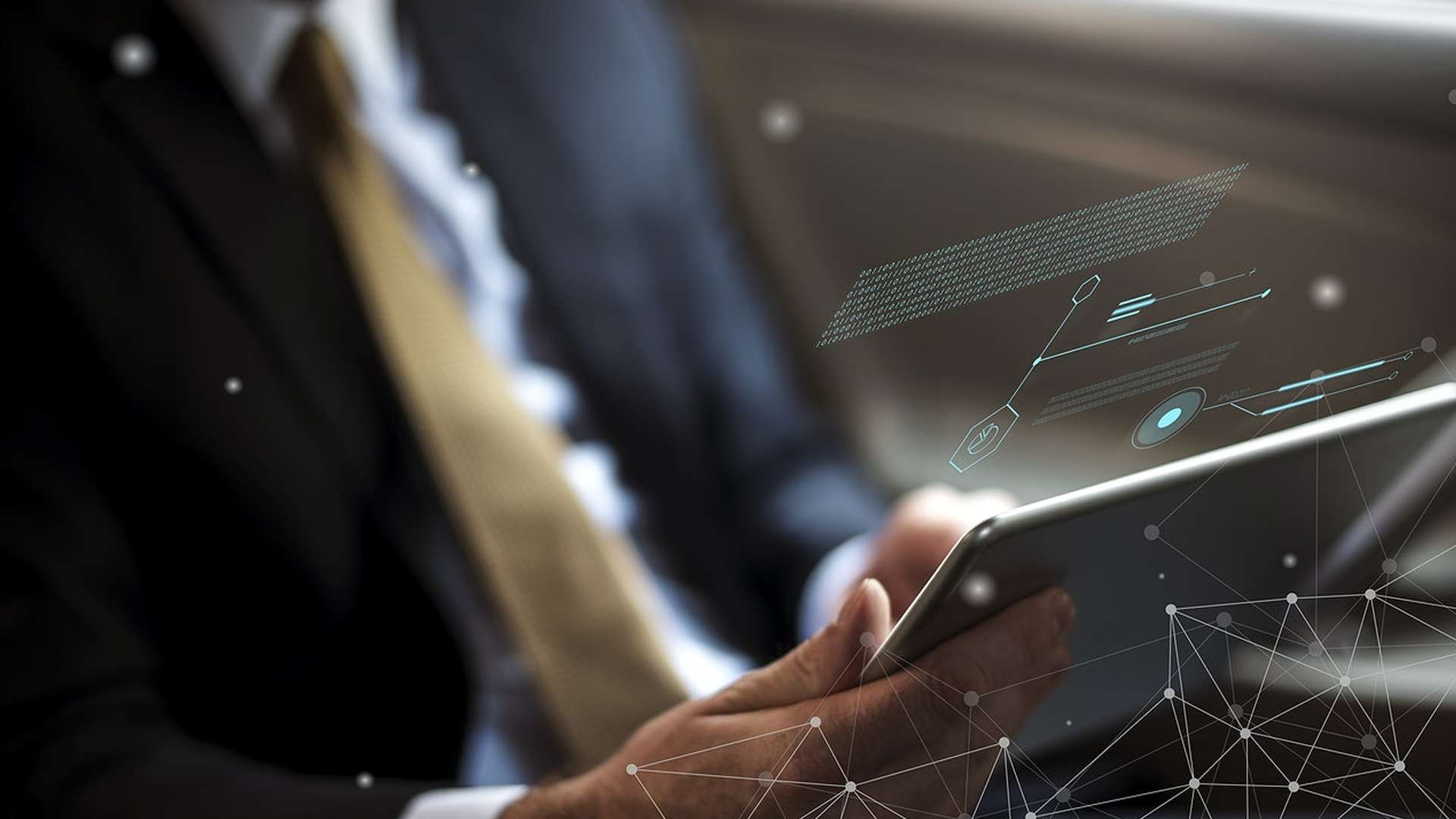 We know how to protect and secure small and medium businesses. If your business has a technology challenge, Ekaru has a solution. Whether you need a new computer, access to high-speed Internet, virus protection, or a web site, our technology professionals will solve your problem, no matter how big or small. Ekaru's highly-trained Technology Advisors support all the technologies typically found in small and medium businesses.

...and it's not just about technology, its about how we do business with you.
Count on Ekaru to apply business technology to achieve your business goals.
Our philosophy is to proactively monitor and maintain your network so your business stays productive. Years ago the industry standard was "break/fix" which means waiting for things to fail. This short video summarizes how we work with you: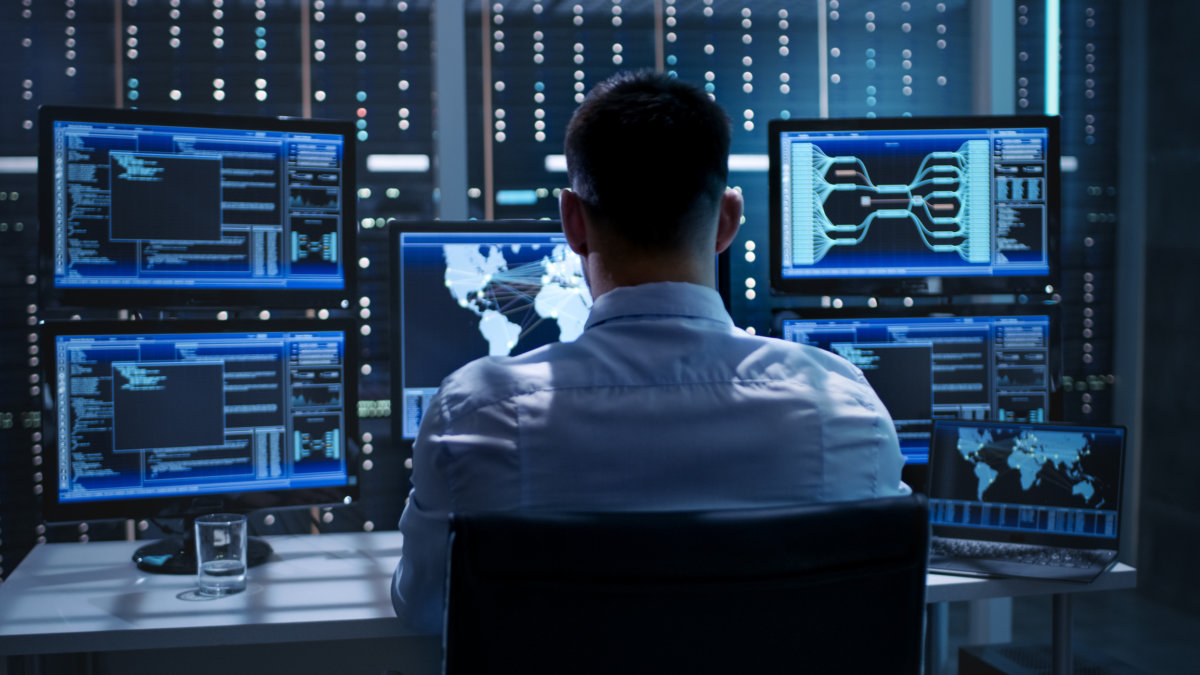 The services Ekaru provides include:
Rock-solid business class hosting & Strong security for sensitive communications.
Thinking about a new phone system? Combine Your Communications Hardware and Phone Service in the Cloud.
We work with you to create a technology plan that works for your business and your budget.
We help you support all of the major technologies used by small businesses.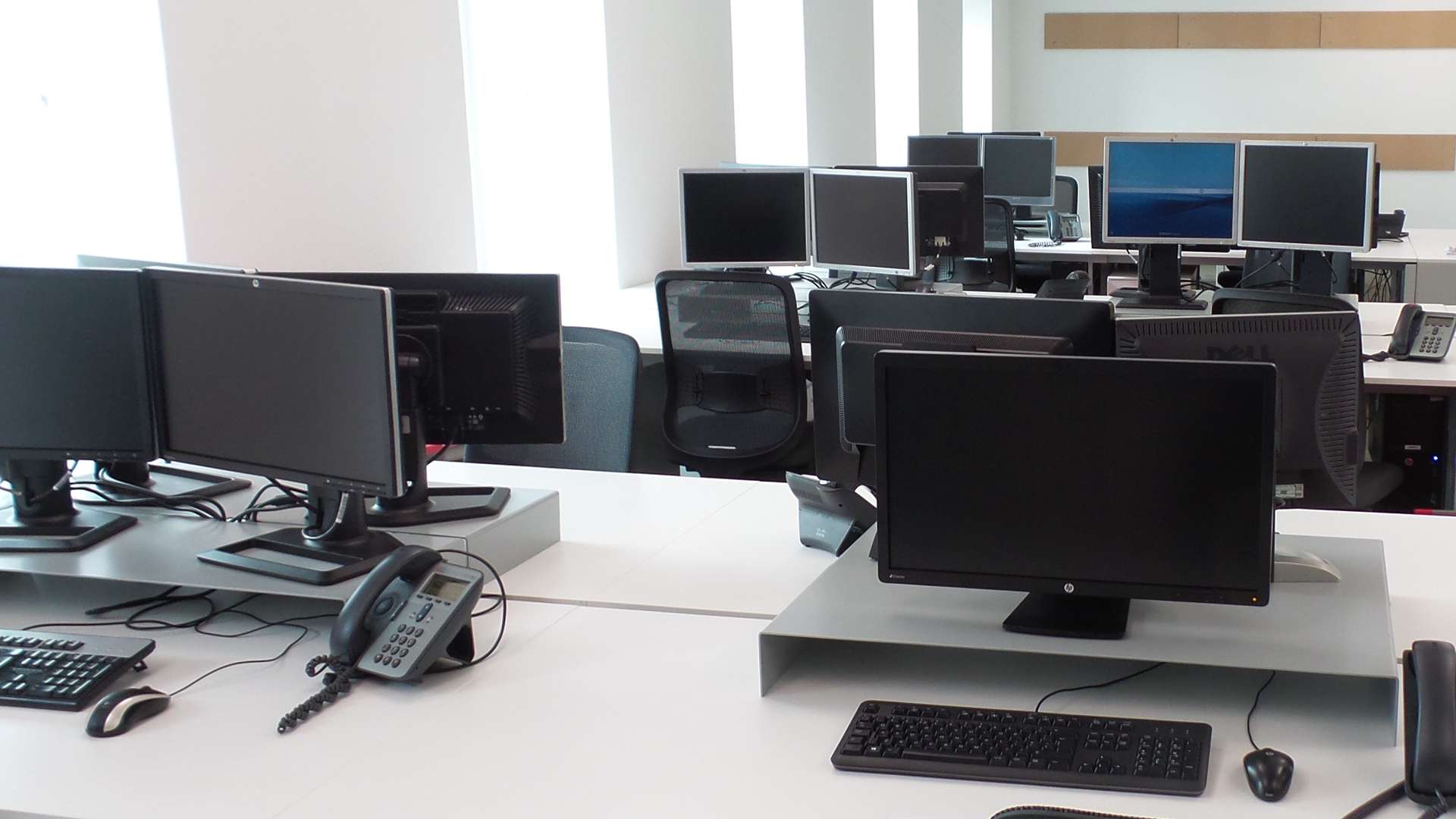 Finally, Your Own IT Department
Large companies hire an entire IT department to manage their technology needs. Now your business can have the same high quality of support, at an affordable price. Our highly trained local professionals will come on-site to support your technology so you can focus on your business. It's easy to work with us. We've curated the best technology solutions to support your IT needs and business strategy.
Aligned with your Business Priorities
Despite the need to embrace technology and IT innovation, most SMBs lack the necessary vision, strategy and resources. However, partnering with a managed services provider can help SMBs address these challenges to achieve strategic growth that aligns with their business' priorities – including the top SMB business priorities that are depicted below.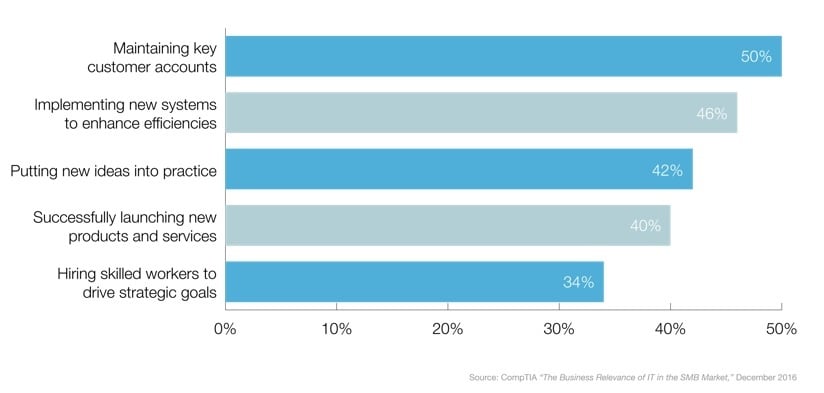 Get a 30-Minute Assessment Absolutely Free
Getting started is easy! Contact us and we'll send a technology professional to your office to assess your computing infrastructure and needs. You'll receive a written report and a prioritized action plan customized for your business.