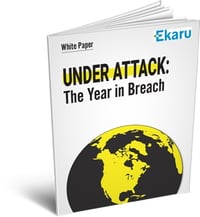 Get the FREE eBook: Under Attack: The Year in Breach
Worried about Cybersecurity?
Are you worried about Cybersecurity?
Are you worried about the risks of working with a solo "computer guy" or are you working with a bigger support firm that ignores you?
Does your tech support refuse to come on site or keep you waiting for days or weeks?
Are you handling all your tech support in-house and you're getting overwhelmed?
Has your "computer guy" moved or retired?
Are you worried about HIPAA data security requirements and MA Data Security Law requirements?
Have you lost data?
Are you concerned about viruses like Cryptolocker?
Has your business been denied access to other networks because of a virus on your network?
Are you worried that your business technology is falling behind your competitors?
It's a lot to think about. If you answered yes to any of these questions, we can help you! Ekaru's mission from day one has been to provide tech support and secure small businesses. We aren't trying to "move up market" to bigger businesses. We exist 100% for the small business.

What's New
3/26/2020 - Cybersecurity - Coronavirus /COVID-19 cyber threats - On-line Training - How to Spot a Phishing eMail View the Recording
3/18/2020 - Technology recommendations for remote workers Blog Post
1/28/2020 - Ekaru is a Proud champion of Data Privacy Day! Learn more at StaySafeOnline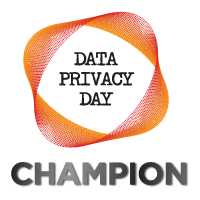 3/1/2020 - Ransomware is on the rise - See the latest numbers.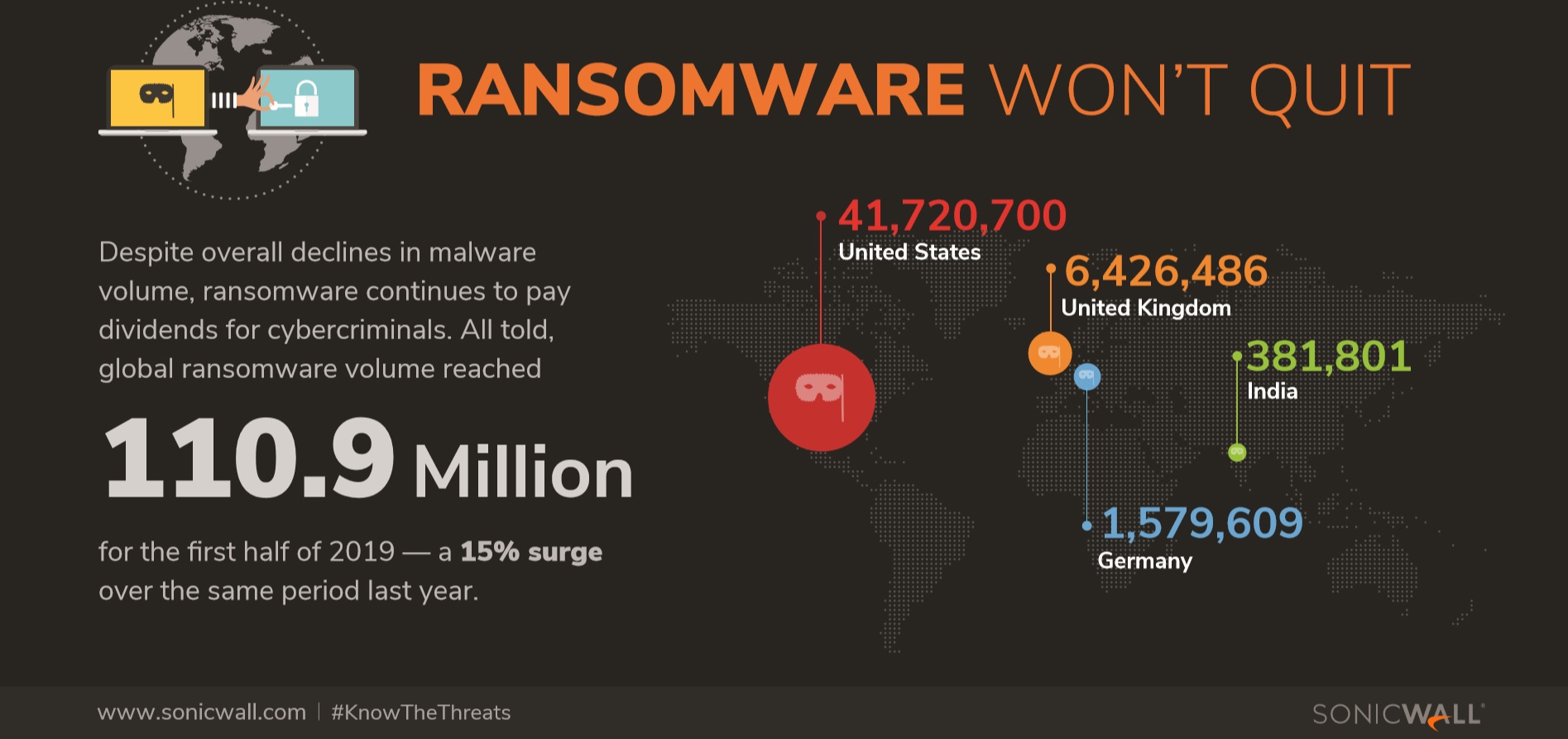 3/1/2020 - Password Management - Are your passwords on sticky notes? Don't do it! [Infographic]