Looking for more effective IT and Cybersecurity?
Are you worried about Cybersecurity?
Are you worried about the risks of working with a solo "computer guy" or are you working with a bigger support firm that isn't responsive enough for you?
Does your tech support delay on site visits or keep you waiting for days or weeks?
Are you handling all your tech support in-house and you're getting overwhelmed?
Has your "computer guy" moved or retired?
Are you worried about HIPAA data security requirements and MA Data Security Law requirements?
Have you lost data?
Are you concerned about Ransomware?
Has your business been denied access to other networks because of a virus on your network?
Are you worried that your business technology is falling behind your competitors?
It's a lot to think about. If you answered yes to any of these questions, we can help you! Ekaru's mission from day one has been to provide tech support and secure small businesses. We work with you to understand your business and build technology solutions that fit.
Our mission is to provide enterprise class IT services to small and medium businesses.
About Us
Our mission is to provide enterprise class IT services and cybersecurity to small and medium businesses.
We have the technical knowledge to keep your business systems running smoothly and the business technology perspective to help you plan your IT growth as your business expands. Because we deliver such a deep and broad skill set, you can stop worrying about technology and focus on your core business.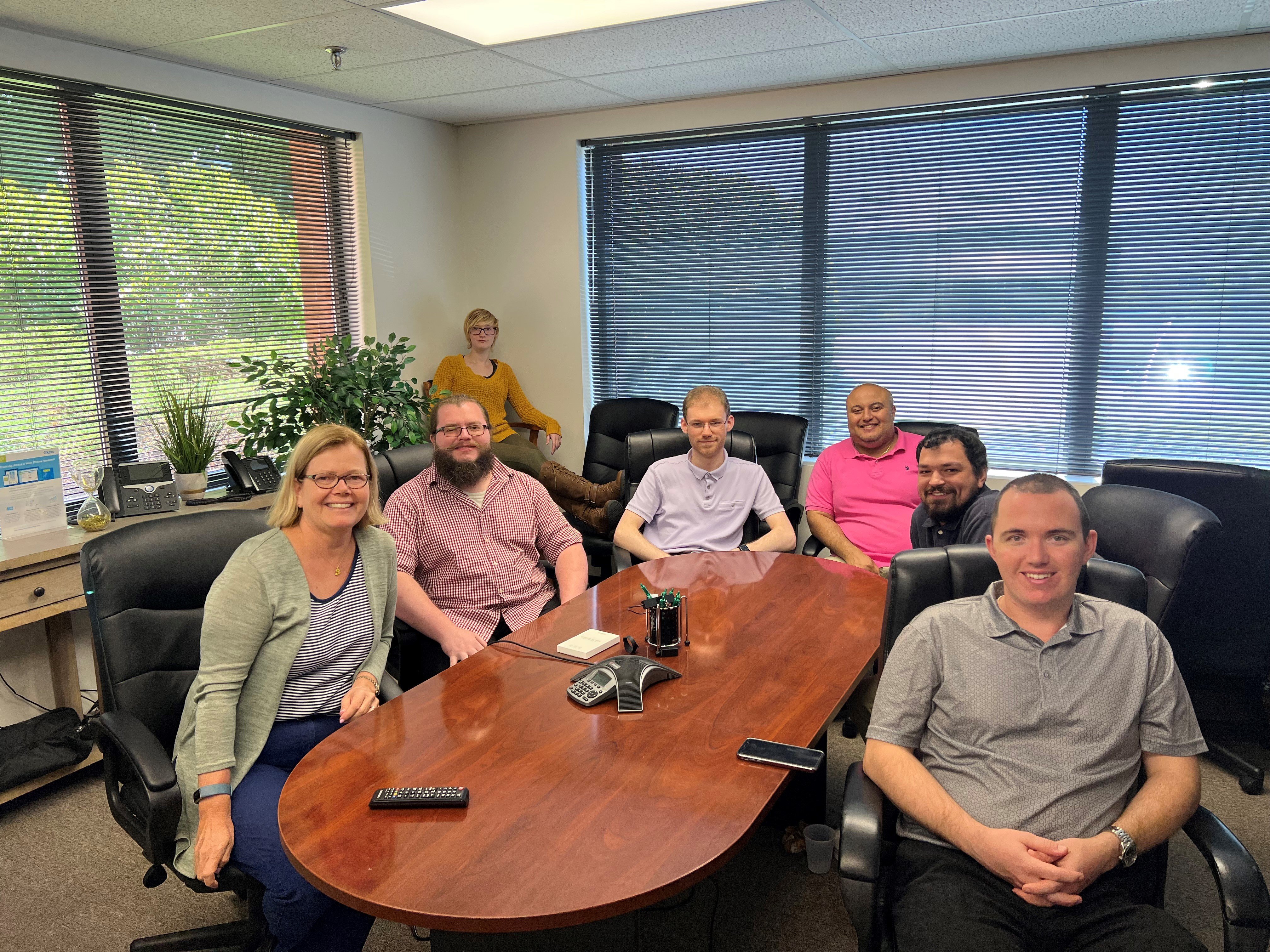 "Best tech company for small companies - much appreciated, what you do for us"
"Great service, extraordinary expertise"
"Ekaru is very responsive. They have services that fit my business: not too big, not too little, just right"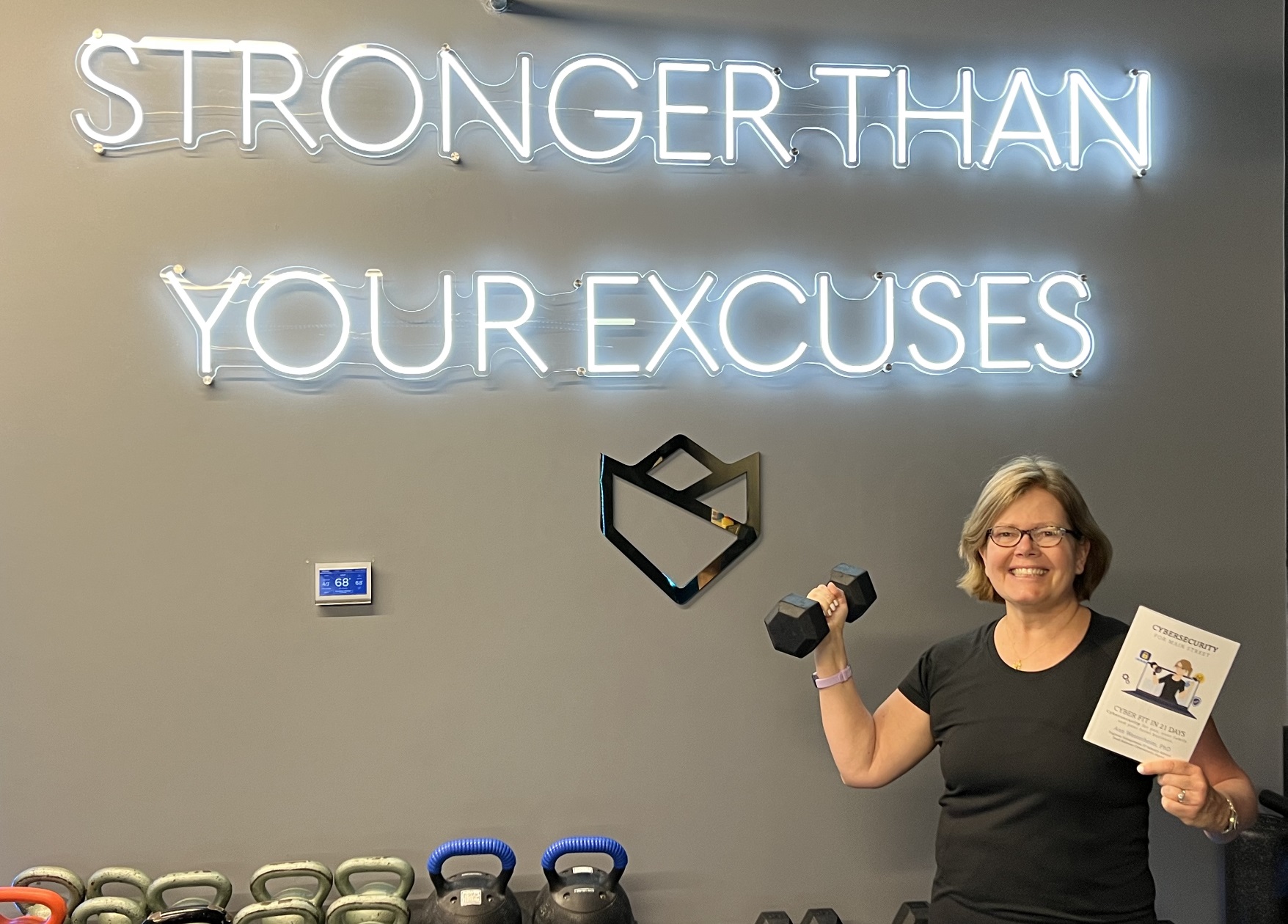 Cybersecurity for Main Street: Cyber Fit in 21 Days is an easy-to-read guide to cybersecurity with one concept a day, and it even has cartoons!
Read more >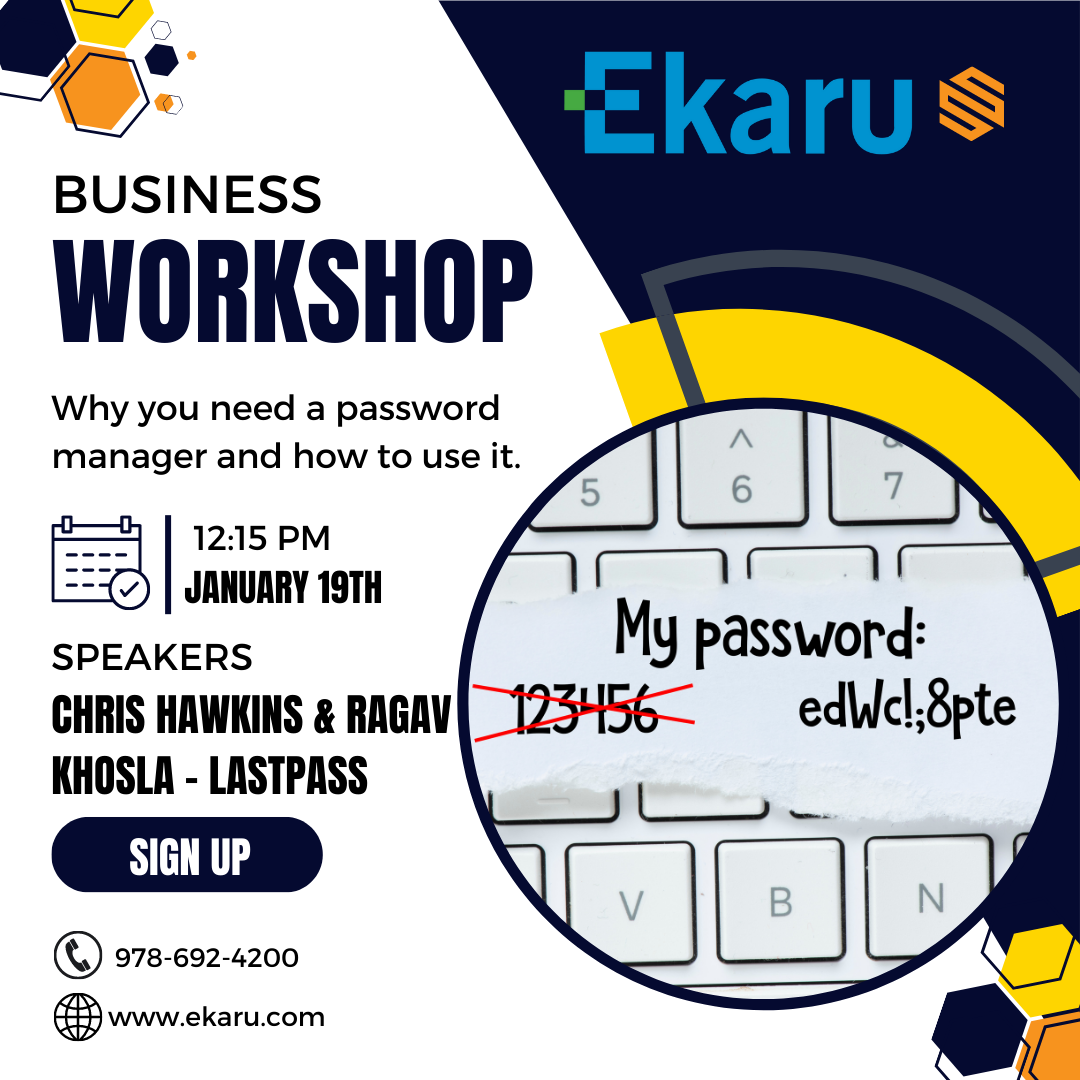 Join us for a Lunch & Learn on Thursday January 19th at 12:15. We're pleased to have Chris Hawkins and Ragav Khosla of LastPass join us to help our community learn more about...
Read more >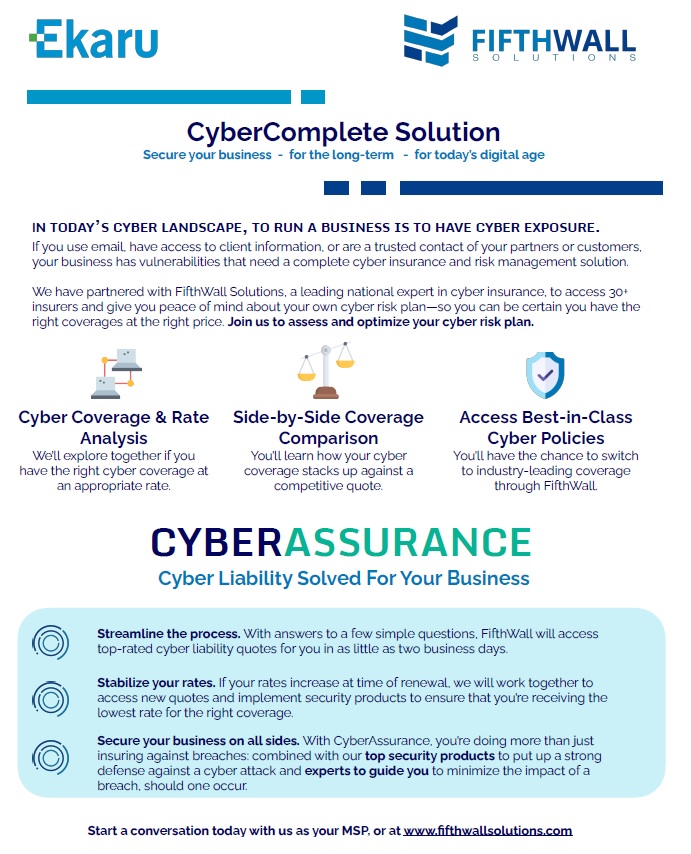 Analyze your cyber insurance coverage, compare options, and access best in class policies.
Read more >