IT Consulting and Managed Services
The town of Chelmsford has become home to many businesses in Massachusetts. The area possesses incredible opportunity and enjoys rapid growth. One way to accelerate your business is to invest in IT consulting or managed services. Ekaru is the perfect solution - We are an experienced Managed Services Provider who has served many clients in the Chelmsford area.
Call us to see how we might be able to help your business - 978-692-4200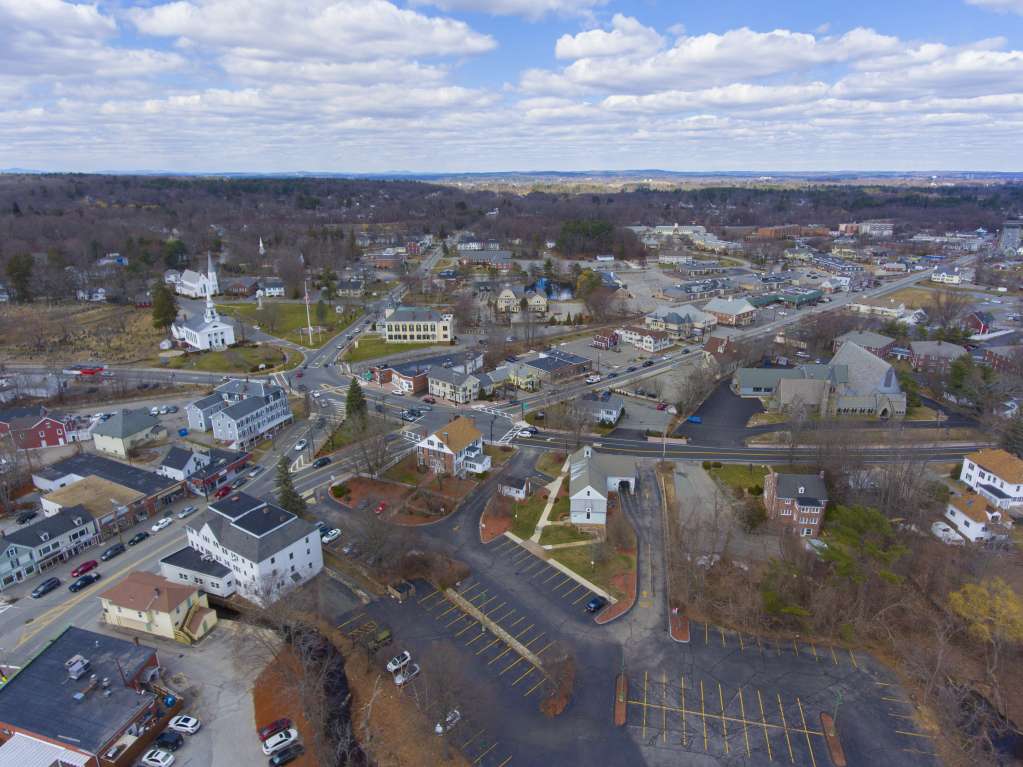 Chelmsford is a Great Place.
We have worked with some amazing companies in the Chelmsford area. With many things to see and do, here are some of the places we provide IT Consulting & Managed Services and our favorite spots to visit while in Chelmsford.
Servicing zip codes 01824, 01863 (North Chelmsford)
Favorite local attractions include the Bruce Freeman Rail Trail and the classic New England downtown shopping.
Some of our favorite places to have business lunches Bertucci's and the 110 Grill and coffee at The Java Room.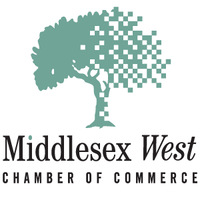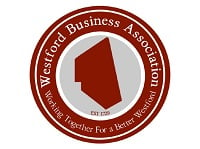 On the Look Out for an MSP in Chelmsford?
Learn more about our senior consultants and the IT Consulting or Managed Services we provide. Ekaru is here to serve your business and help it grow.