Our Mission
Our mission is to provide enterprise class IT services to small and medium businesses.
We have the technical knowledge to keep your business systems running smoothly and the business technology perspective to help you plan your IT growth as your business expands. Because we deliver such a deep and broad skill set, you can stop worrying about technology and focus on your core business.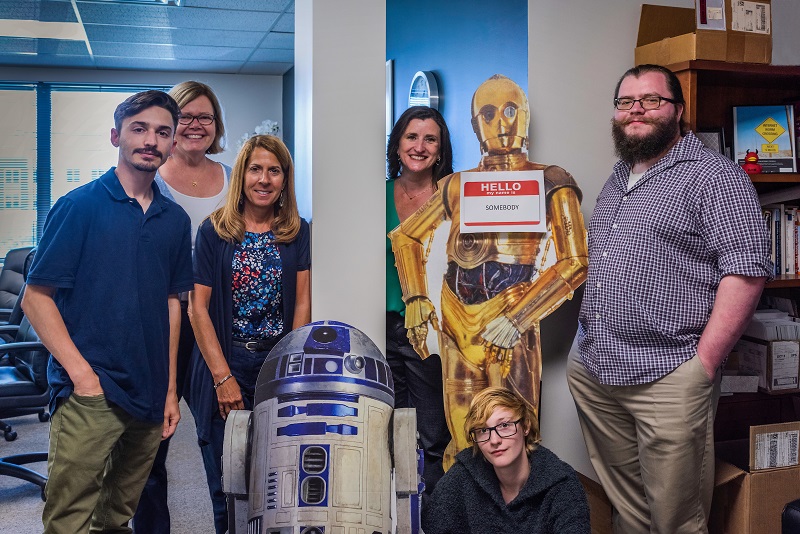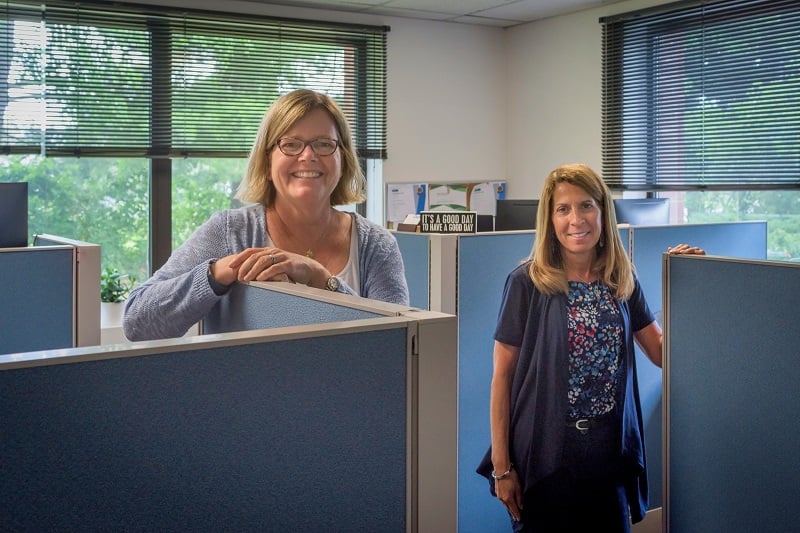 Our mission is to provide enterprise class IT services to small and medium businesses.
Not too big and not too small
You get team coverage with the expertise and access you need, and we're also small enough to really get to know you. You don't get handed off from a slick sales team to a generic team of techs who don't know you. If you need a 24x7 help desk, we've got that too!
Customer Commitment
Knowledgeable, responsive, reliabiable, proactive, personable, and easy to work with. We've worked with many clients for over 10 years - ask us for references.
Experience
We have managed IT support for hundreds of businesses in just about every industry. Our engineers all have senior level technical experience, and we work as a team, so you get access to everyone's expertise.
Technology Passion
We're passionate about technology. In our free time we love to read about new technology and test new solutions, so you have access to the latest information.
Single Source Solution
We can handle everything from installing a new printer, to helping with technology strategy and everything in between. We do the research and form great relationships with technology vendors to bring you the best solutions. We attend the major industry events and stay up to date on all the latest technology.
Guarantee
We will do what it takes to make your technology work! When you need technology help we'll be there for you.
"Best tech company for small companies - much appreciated, what you do for us""
"Great service, extraordinary expertise"
"Ekaru is very responsive. They have services that fit my business: not too big, not too little, just right"