Three Ways to Get the Technology Support You Need:
Managed Service - Proactive Support
This is our baseline support plan. Advanced, automated continuous preventative maintenance ensures your systems stay in shape. A dedicated technical team proactively works with your systems to identify and resolve problems quickly. Unlimited remote support and unlimited all-inclusive plans are also available at fixed, predictable prices.
On-Demand Service
Our IT Team helps your IT Team. We provide basic security and proactive monitoring. Call us when you need help with a project, you're concerned about security, or for urgent support when your network is down.
Scheduled Service
Get peace-of-mind knowing a Technology Advisor has reserved time for your proactive maintenance and to take care of the small things that come up each month.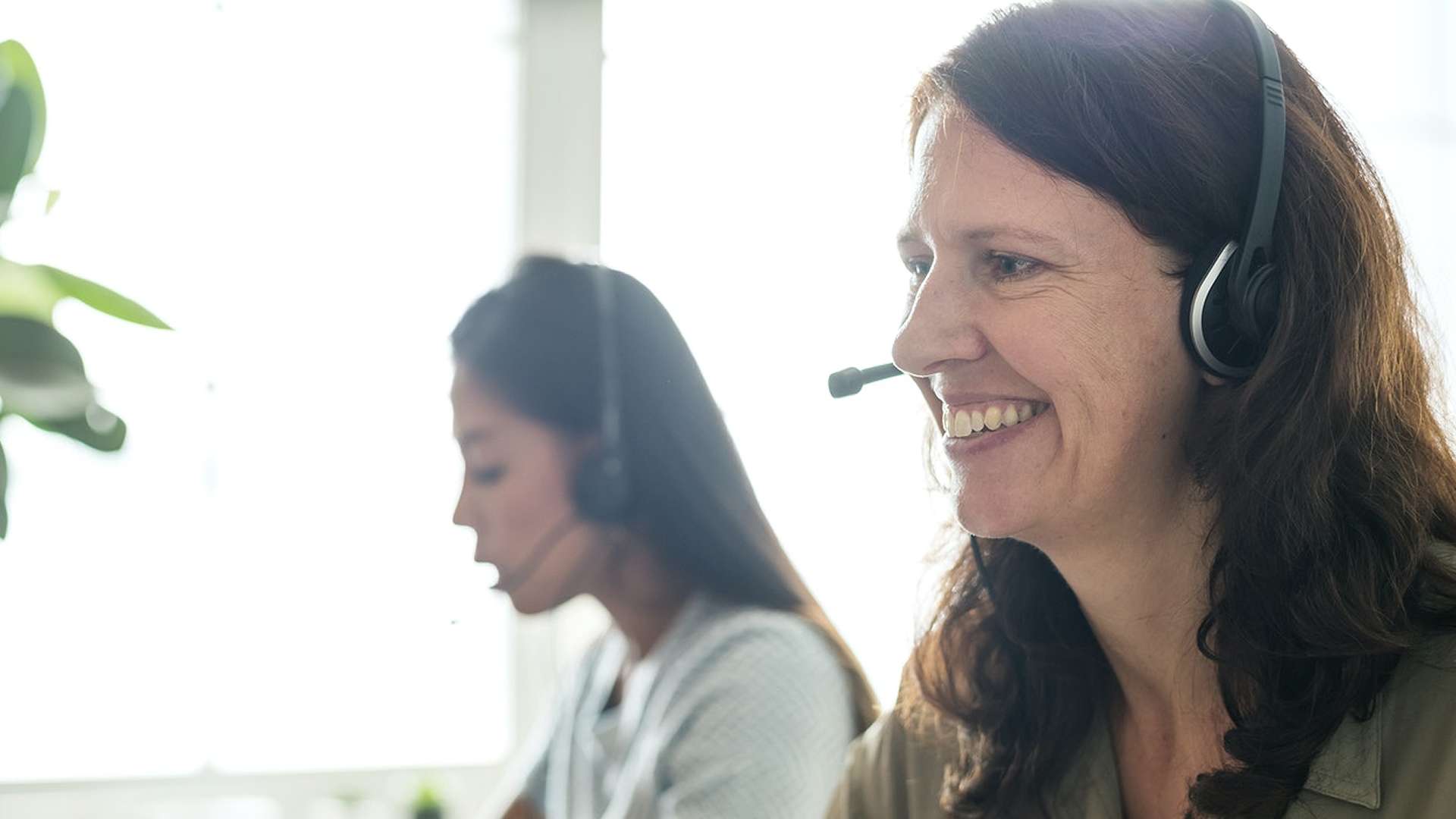 A primary Technology Advisor works with you and gets to know you and your business. Help is available from other Technology Advisors to cover in case of an emergency, a big project, or when specialized knowledge is needed. All Technology Advisors meet together every week to discuss issues and leverage knowledge from across the entire customer base so you get the benefit of working with a team.