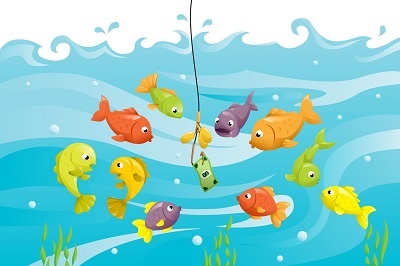 Everyone thinks they won't click on a phishing link, but when we run tests, there's always someone who does!
Read More
Tags: Microsoft Security Patches, cybersecurity, ransomware, training, HIPAA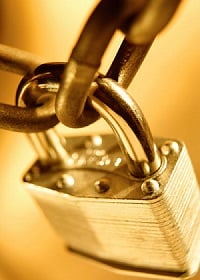 Security is the top technology concern among small business owners, and the flood of information about new security threats can seem overwhelming at times. Just about every week we see a new headline about a new threat or breach.
Read More