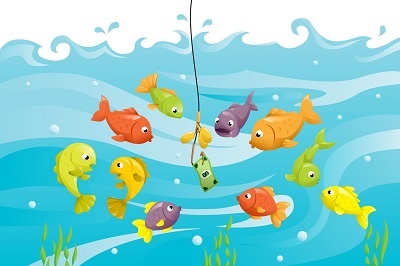 Everyone thinks they won't click on a phishing link, but when we run tests, there's always someone who does!
Read More
Tags: Microsoft Security Patches, cybersecurity, ransomware, training, HIPAA
---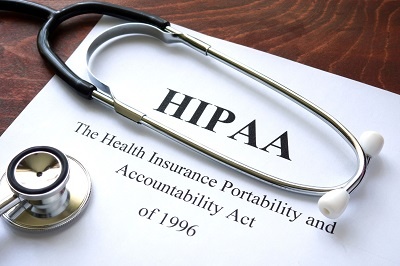 At the HIMSS Healthcare IT Conference last week in Las Vegas, Roger Severino, Director of the US Department of Health and Human Services Office for Civil Rights (OCR), the HIPAA enforcement agency, made some news when he said that health care providers may share Protected Health Information (PHI) with patients through standard text messages. Providers must first warn their patients that texting is not secure, gain the patients' authorization, and document the patients' consent. Note that this only applies to communications with patients.
Read More
Tags: Compliance, cybersecurity, data security, HIPAA
---