An old scam that keeps reinventing itself with new victims. Don't become a victim!
Read More
Tags: email security, cybersecurity, security awareness training
---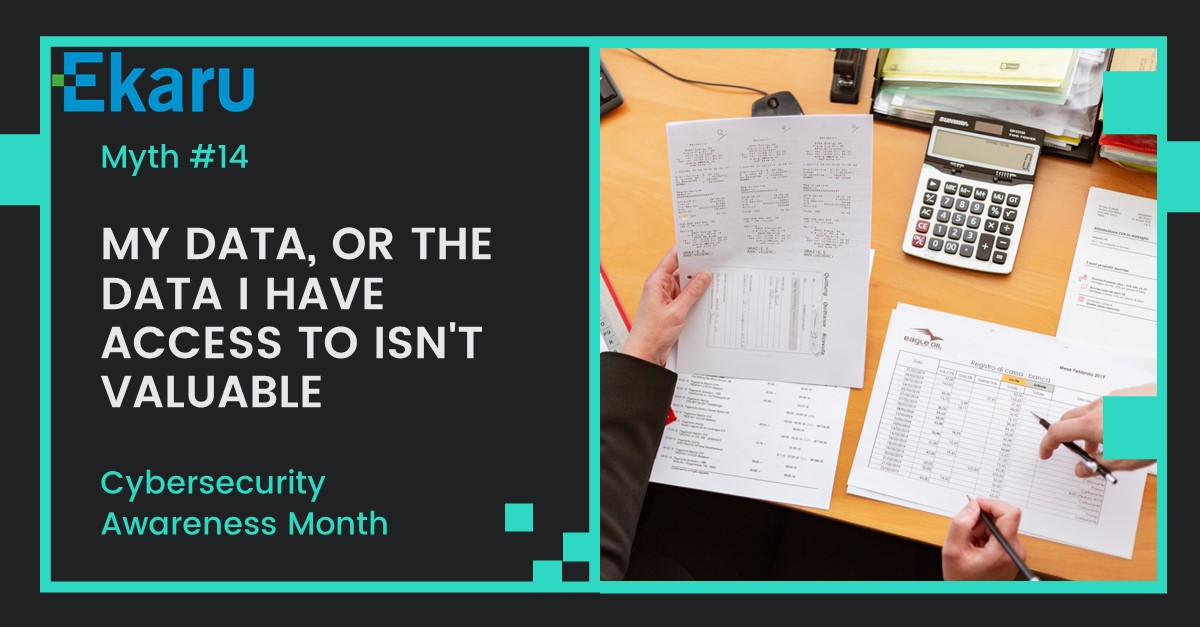 Each year the National Cyber Security Alliance promotes Cybersecurity Awareness Month during the Month of October. It's estimated that over 90% of breaches occur as the result of user error, so developing a culture of cybersecurity in your organization is more important than ever. Each day in October we posted a Myth or a Tip on our social media, and as much as a month of increased awareness helps, Cybersecurity is really an ongoing effort.
Read More
Tags: Compliance, cybersecurity, ransomware, security awareness training
---