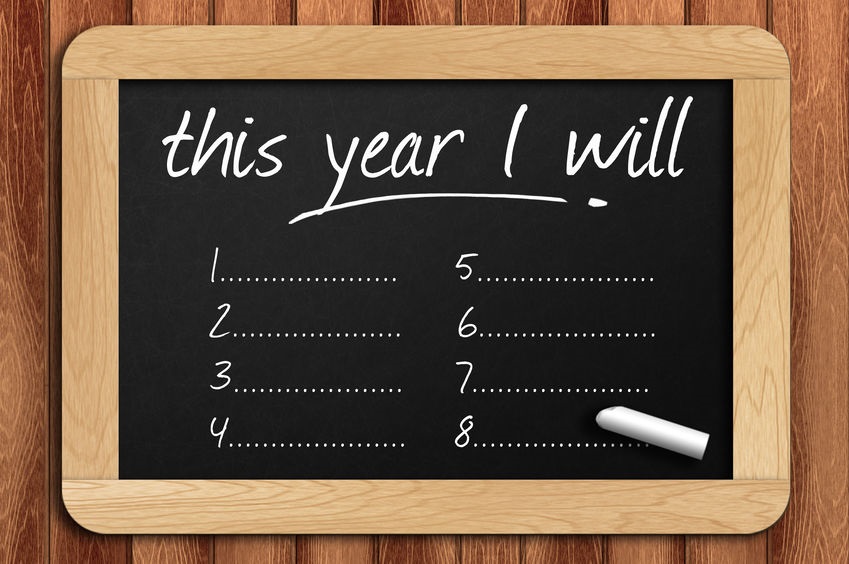 It's a new year and a great time to get organized so you can achieve your goals for the year. January is a great time for business planning, and how you effectively use your time will have a big impact on your ability to achieve your goals.
Before leaving work each day create a To-Do list of your priorities for the next working day. Don't forget to do this on Fridays. It will help you become more organized.
As you begin your To-Do list never spend more than 30 minutes being confused. Stop ask for help or - you are wasting time. These are the boundaries you need to set for yourself.
One benefit of time management is that if you follow your daily list, it will reduce your stress level.
Set up deadlines on your projects. Put a time limit on your tasks.
Follow your prioritized list by completing the most critical and demanding tasks first thing in the morning if possible.
Schedule a break if needed every 90 minutes for a quick glass of water or a cup of coffee. This will help you maintain high productivity throughout the day.
Exercise and regulating your sleep patterns also helps with time management. Any form of relaxation is important. Exercise is also considered a great stress reliever. Going to bed the same time every night and waking up the same time every day helps with your overall wellbeing. Many presenters have brought this up during the Hubspot Inbound conference.
Never procrastinate. You know the famous saying 'Why put off tomorrow what you can do today? Procrastination wastes your time and your company's time. I recently saw 'Mary Poppins Returns', and Emily Blunt said "Today or Never" - a great motto to live by!
This one is tricky: Learn how to multitask! When working in a fast paced environment it's the only way to survive some days. This is not easy and may take lots of practice!
Start each day by being on time at work. Everyone has traffic to deal with and family morning rituals, but always give yourself extra time to get to work. If you start your day late everyday then you should stay later to make up your time so why start off late everyday…It's a waste of your time!
Read More
Tags: SMB, Time Management
---