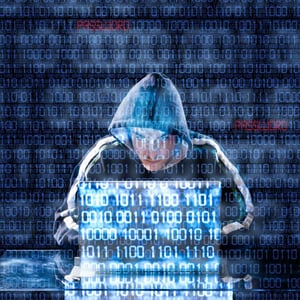 The cost of cybercrime is no joke. This is easy to say from the perspective of someone whose business it is to know all about cybercrime trends, attack vectors, etc. But to really quantify how big of a problem cybercrime is in the world of business, it is often easier to compare it to day to day things… like a doctor explaining a complicated procedure or a mechanic telling you why your car is making that noise. So today I would like to compare the cost of cybercrime to the most universal understanding that there is… time.
The cost of cybercrime each minute globally: $1,138,888
The number of cybercrime victims each minute globally: 1,861
Number of records leaked globally each minute (from publicly disclosed incidents): 5,518
The number of new phishing domains each minute: .21
As you can see, cybercrime builds by the minute.