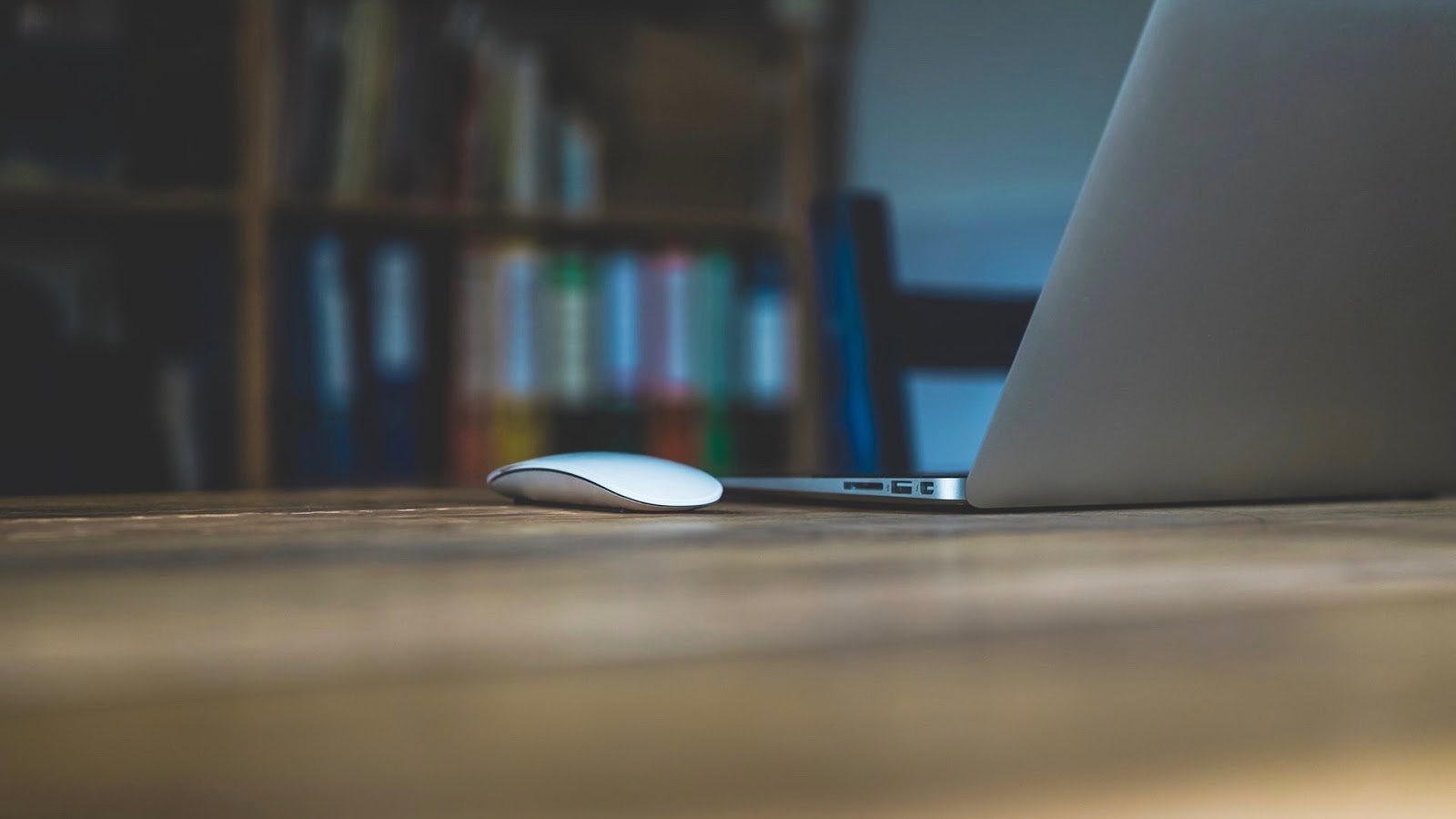 The COVID-19 pandemic has dramatically changed the way companies operate. And as a result, your workforce may have become a remote workforce almost overnight. While this is a necessary change to keep employees safe, if your team isn't used to remote work, they're likely to encounter some challenges as they adapt to this new way of doing things.
As of March 17th, a Gartner Inc. survey "found that 88% of organizations have encouraged or required employees to work from home, regardless of whether or not they showed coronavirus-related symptoms" and "nearly all organizations (97%) have canceled work-related travel." So, regardless of how long your team has been working remotely, you're far from alone.
To help you figure out the best way to handle remote team management, and to assist your team as they stay productive and motivated, we've put together a few tips for working remotely that we hope will help you adapt to this "new normal."
1. Prioritize a Remote Office Setup
For someone who hasn't learned how to work remotely, it can be challenging to set up a designated "workspace" in an environment usually reserved for after-work activities. Business Insider says it like this: "One of the biggest challenges of working from home is setting up a home office with the right tools, but once you've got everything in place, it's easier to get your work done."
Working remotely means you can be flexible with where you get your work done, but that flexibility can blur the lines between work and home life. It may sound redundant to tell your team to designate a specific space in their home for work, but setting up a single location for work—the same way they'd have a desk in the office where they get most of their work done—can help your team get into the kind of mindset that will keep them motivated throughout the day.
2. Equip Your Team with the Right Remote Working Tools
Having a remote workforce often means not having access to the usual bevy of tools and technology that team members may be accustomed to. Even if they have their work computers with them, they may feel like they're missing some of the equipment they need to do their work.
To supplement your team, make sure they're equipped with the right remote working tools. Things like video conferencing platforms (Zoom, GoToMeeting, etc.), messaging apps (Slack, GroupMe), and any number of other remote working tools can help your team benefit from what HBR calls "a 'richer' technology" that provides team members with "many of the visual cues that they would have if they were face-to-face."
You're also going to want to make sure the tools your team uses are well-maintained and up-to-date. And if they're not, or if they run into obstacles at any point in their day-to-day, that they have access to the kind of technology help they need to get up and running again. Even if you can't help them yourself, there are plenty of third-party resources (like Ekaru!) who can jump in and help resolve whatever issues show up.
3. Schedule Regular Check-Ins
Communicating with your team is going to be more relevant than ever. "This could take the form of a series of one-on-one calls, if your employees work more independently from each other," as HBR advises, or it could be a daily check-in with the whole team to see how everyone's doing.
The important thing is that your remote workforce knows that they're not on their own and that their questions and concerns will be heard. Not only will this keep up your company's sense of culture, but it's also one of those tips for working remotely that's easy to implement and can go a long way toward encouraging employees to stay productive and on track.