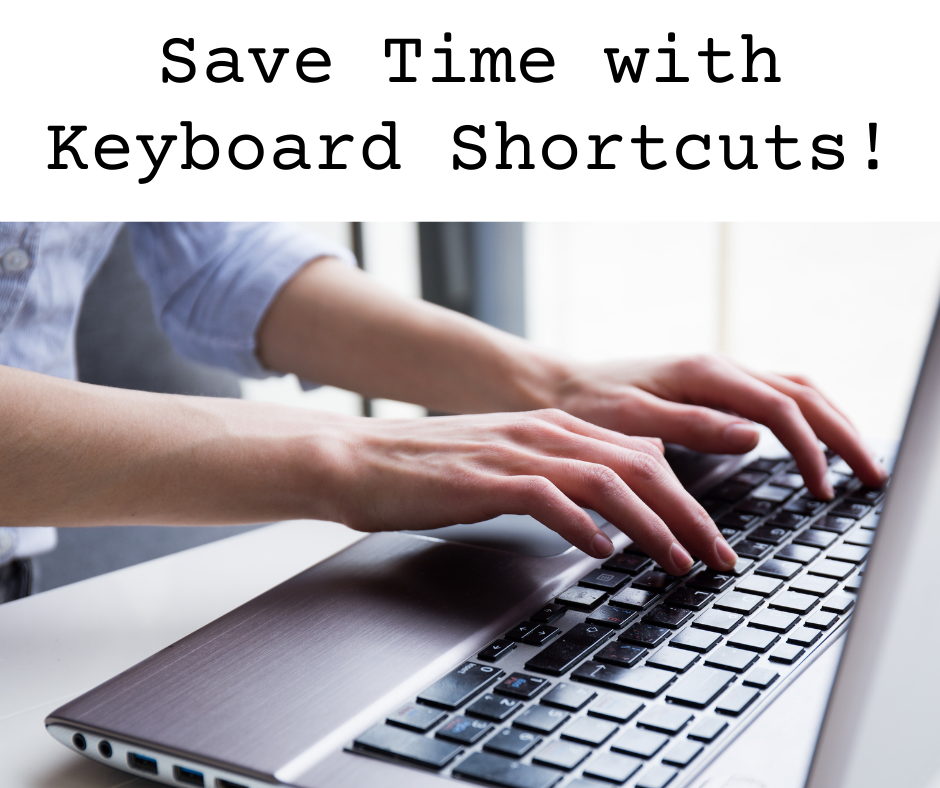 Spending a few moments to master a few keyboard shortcuts can save you a lot of time navigating your computer.
These shortcuts involve getting to know the special keys on the bottom left hand side of your keyboard: Ctrl, Alt, Windows Key. The Windows Key is the key with four squares that kind of looks like a flag.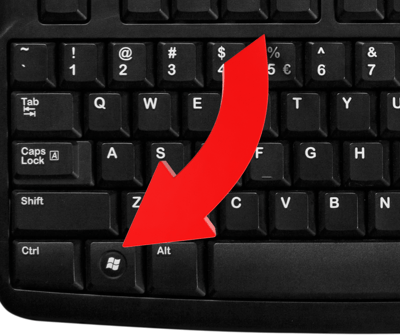 Here are several of our favorite shortcuts to check out:
WINDOWS + L
Instantly improve your cybersecurity by getting in the habit of locking your screen every time you walk away from your computer. Sure you can set a screen saver or lock-out timer, but this simple keyboard shortcut will instantly lock your system.
ALT + TAB
When you want to jump back and forth between windows, for example your email and a website, hold down the ALT and TAB key to go back and forth. No need to move your cursor around the screen to minimize one window to view the other.
CTRL + Backspace
Editing a word document or an email? If you need to delete several words at a time, instead of repeatedly hitting the Backspace button multiple times to delete a character at a time, hold the CTRL Key and the Backspace button at the same time to turbocharge the backspace button to delete whole words at a time.
CTRL + T
Working on the Internet and need to open a new tab, hit the CTRL Key and T to open a new tab. This is quicker than moving your mouse to find and click on the little "plus" icon.
CTRL + L
You can also get to the address bar without moving your mouse by hitting "CTRL" and "L" to highlight the address bar.
WINDOWS + Shift + S
The snip tool will let you highlight a portion of your screen to make a screen shot. Instead of doing a screen shot and cropping it, select just what you want by dragging your mouse to define the area you want. This is great if you're creating documentation or just showing someone your screen quickly.
Shake
Here's a new one I recently picked up. If you have multiple windows open and want to cut down on the "noise" use your cursor to click on the window you want, then shake your mouse back and forth and your other windows will minimize. If you like to open windows all day long, this is a great way to get control of your desktop again.
WINDOWS + D
Speaking of the desktop, holding the Windows Key and "D" will get you directly to your desktop. This is great for when you have too many windows open.
We hope these shortcuts are helpful for you! We're big believers in working to get the most from your technology. In the "work from anywhere" world, if you just have a laptop, it's particularly important to manage what's on your screen to stay efficient.