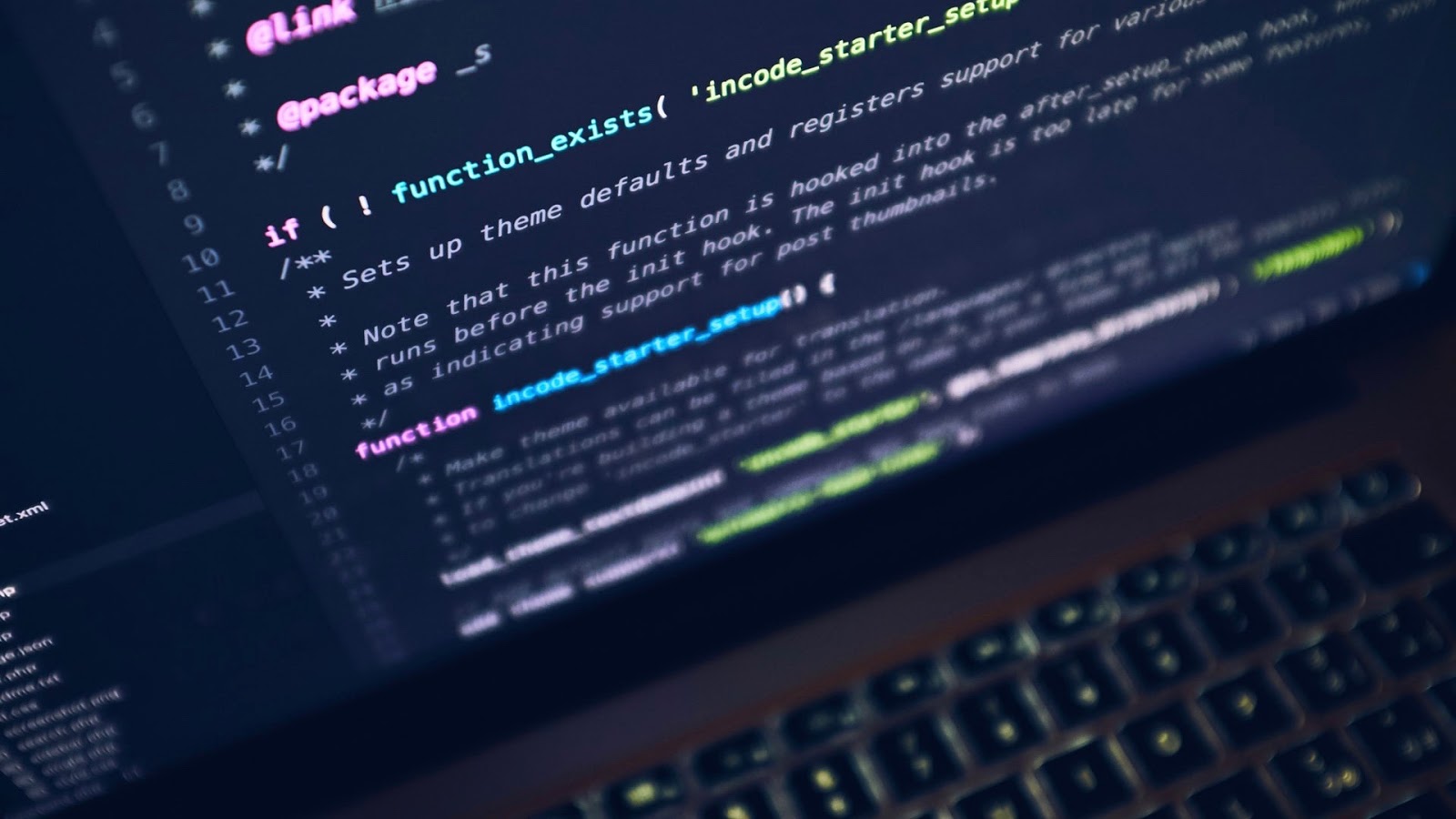 With the large majority of still-open businesses now working remotely, you may be experiencing a sudden need for IT support that you no longer have easy access to. Getting the IT management services and support you need when working in an office is one thing, but getting it when your entire team is spread across any number of locations is a far more complicated matter.
But that doesn't mean the help you and your team need is beyond reach! The coronavirus pandemic is dramatically affecting the way we all do business. If you're struggling to find the enterprise IT services and support your team needs to keep itself going, Ekaru can help to extend your reach.
Here's how we can provide the IT management services you need during these unprecedented circumstances.
On-Demand IT Support When You Need It
Small to medium-sized businesses are in an especially tough place right now. Not only are they having to quickly adjust to the lifestyle of a remote workforce, but they may also be struggling to equip themselves with the tools and services that were previously only located in the office. Many companies didn't have a fully built-out remote function in place at the time of this sudden outbreak.
This is where Ekaru is best positioned to help. Our team of engineers and experts can offer 24/7 and on-demand IT support for all of your remote workforce's needs.
Have you run into a tech emergency (like a network that's suddenly shut down) and need help with damage control to keep operations running? Or maybe one of your employees has run into a roadblock, and you don't know how to help them through it? With Ekaru, a technology advisor is only a phone call away.
Reliable (and Remote) IT Management Services
Working remotely can introduce a wide variety of challenges. The pace of a remote workforce will take immediate adjustments. You rely on technology for everything as part of a remote team, so if something goes wrong, it can feel like you're on your own—it's not like you can ask your co-worker the next desk over for help.
This is why it's so valuable to have remote IT management services you can rely on. If your laptop isn't running the company's preferred software for reasons you can't pinpoint, then you can call your Ekaru technology advisor and they'll help you troubleshoot a solution.
The need for remote technology support is stronger than ever, and you don't want to spend time on the phone, waiting for someone to pick up; you've got enough to do already. When you work with Ekaru, our 24/7 help desk is always going to be there for you when you need us.
You can also set up scheduled appointments with your Ekaru technology advisor. This will help you rest easy knowing that there's a reserved time for you to work with us to maintain the status quo, assess how things are going, and preemptively address any issues that could be coming down the pipeline.
The COVID outbreak is changing a lot of things. If your remote workforce is struggling to deal with the transition (and the many technological roadblocks that can rear their ugly head), then get in touch with us today! We'd love to help you get the IT management services, support, and guidance you need to keep your company running at full steam.