With Cybersecurity threats in the news with lots of technology gloom and doom, its fun to consider the light side of technology. Google's latest Artificial Intelligence (A.I.) experiment turns your rough drawings and scribbles into beautiful icons with their new application AutoDraw.
To test it out, I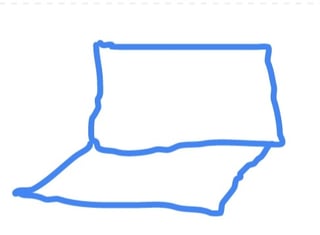 tried to draw a laptop and it didn't look too good. No problem, though, since the program almost instantly recognized my little sketch as a laptop and with the click of the mouse, I was able to get a great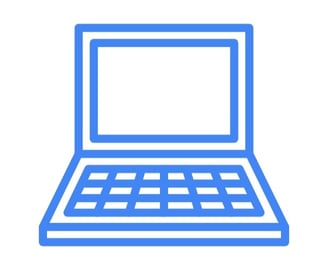 looking image.
Wow! this is fun.
It works on your computer, phone or tablet, and uses Artificial Intelligence to guess a more polished version of your sketch. The system learns and gets better each time a drawing is submitted. The drawings shown here took me just seconds to create.
Check it out next time you have a few minutes!