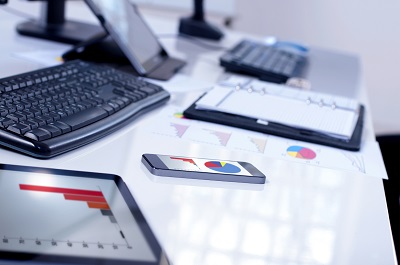 It's that time of year - time for planning. You may have already completed your yearly plan in the Fall, but if you're like many small businesses, you're wearing many hats and even though January has passed, it's still planning season.
As techies, when we hear the word "technology", we start thinking immediately about routers, switches, servers, operating systems, VPNs and all the different things we work with each day. To form a technology PLAN for your business, the important place to start is to think about your business, and then see how technology can help move you forward with your goals.
Here are the top seven questions we recommend exploring as you put together your technology plan for the year.
What was your biggest business accomplishment in the past year?
What is your top goal for the next year?
If your business was at its absolute best, what would be different?
What are the top three things getting in your way with respect to technology? What are people grumbling about in the hallway?
What is your biggest drain on productivity/profit right now?
What are some things you've seen other business do that you wish you could do?
What is the biggest change you see on the horizon for your industry?
To get the most from technology, it's important to think about technology as a strategic tool to meet your goals and move beyond the mindset of technology as a necessary evil involving replacing things with newer things, or repairing what's broken. Start with what you want for your business in the next year, and then see what role technology can play.