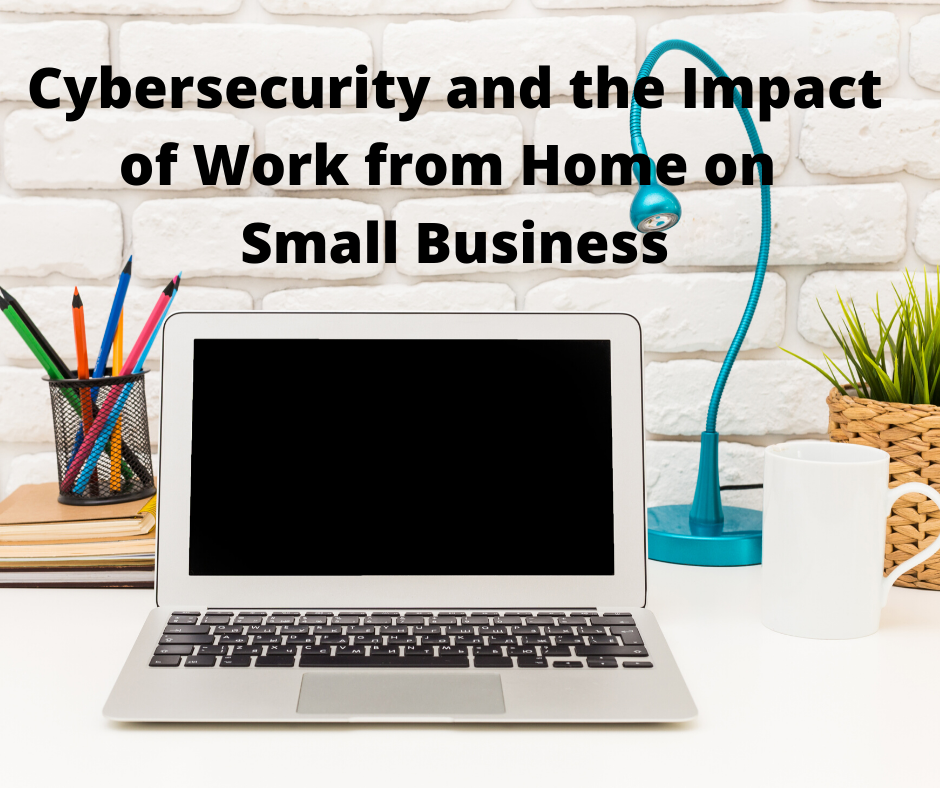 For those fortunate enough to be able to make the move to work from home during the pandemic, the rapid change has been a lot to handle. Cybersecurity threats increased sharply while users are adjusting to a new way of work. Last week we hosted security expert Jay Ryerse, CISSP, of Connectwise to speak to our community about the impact on small business. Ekaru wants the cybersecurity culture of our community to transcend the office walls to protect you, your family, and your business.
Here are a few of the key take-aways from his presentation, and the full video is linked below.
Prior to COVID-19, remote workers make up only 3.2% of the entire workforce and 44% of companies had policies that don't allow remote work. All of that changed overnight! The current pandemic is unprecedented.
Malware is round on 45% of home office networks
Cyberattacks now cost small businesses $200,000 on average, putting many out of business.
A new ransomware attack occurs every 14 seconds
46% of SMBs have been targeted by ransomware
In cybersecurity, what you don't know will hurt you
Trust your team, but verify!
The return to the "new normal" will be just as challenging for businesses. Some states are already re-opening, and it will be a long time before we get some semblance of normalcy.
Work from home is likely to be a big part of our future. Many affordable and secure solutions are available for smaller businesses to make the shift, and Ekaru is here to help.
Contact us to schedule a risk assessment to better understand the impact of COVID-19 and cyber threats to your business.
The full recording of the webinar is now available: