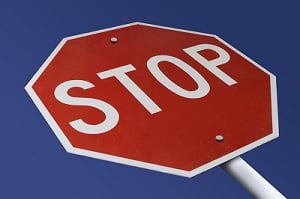 We've all heard that we shouldn't open suspicious emails. They can be phishing scams (attempts to get personal information such as username, password, and account number), or contain viruses. The problem is, the "bad guys" know we're on the lookout, and the real danger lies in emails that are disguised to not look suspicious.
There's another round of Cryptolocker going around and this is just about the worst virus you can get. The virus attacks your files including any files you have on a networked device, and holds them for ransom. The virus often spreads through emails with very normal (and sometimes enticing) subject lines.
Here are some of the email subject lines to be on the lookout for:
Scan from a Xerox WorkCentre
USPS - Missed package delivery
ACH Notification ("ADP Payroll")
Voice Message from Unknown Caller
Corporate eFax message from "random phone #" - 8 pages
Important - New Outlook Settings
Dun & Bradstreet Case Number
In some cases the emails look very routine such as a fax or a scan and you can see how easy it would be for someone to open the email on "autopilot". In other cases, they are designed to entice someone to open something they normally shouldn't have access to like a (fake) payroll report.
We've covered theses threats in our on-line training, newsletters, blog posts, social media feeds, but it's worth repeating - stay alert when opening email! When you slow down, you'll see the emails are always a bit off, or they may contain a "zip" attachment. If something is a bit off, STAY AWAY! It may be a criminal knocking on your door.