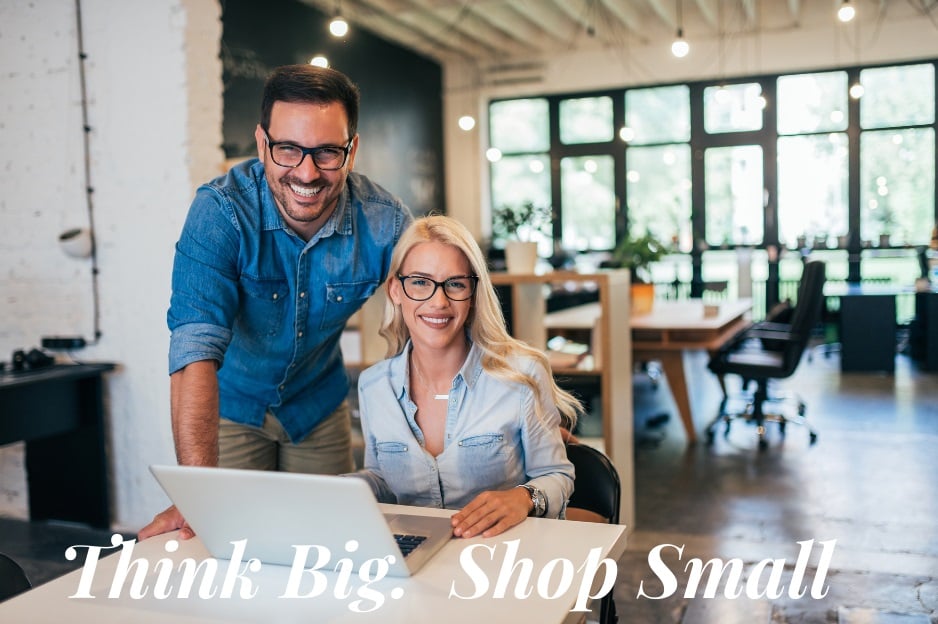 2020 has been a challenging year for all, especially small businesses. Did you know that there are over 31 million small businesses in the United States? At Ekaru, our mission from the start has been to provide enterprise class IT services to small business. During the past several months, working closely with our small business community has reinforced how much small business means to all of us.
"I am really sending this to THANK YOU SO MUCH for everyone's help over there. In these stressful times your support means everything."
Our team worked tirelessly since the start of the pandemic to help ensure small businesses in our community could stay connected, work from anywhere, and keep data safe. The positive feedback and support has been intense, and we're more committed than ever to support our local community.
The U.S. Small Business Association (SBA) gathers up to data information on American small businesses all in one place. Their recent Frequently Asked Questions reports covers a lot of information that's important to know.
The SBA Office of Advocacy generally defines a small business as an independent business having fewer than 500 employees. There are 31.7 million small business in the U.S compared to just 20,139 large businesses. Small businesses account for 99.9% of all firms!
From 2000 to 2019, small businesses created 10.5 million net new jobs while large businesses created 5.6 million. Small businesses have accounted for 65% of net new job creation since 2000.
The economic impact of the COVID-19 pandemic is still not fully known, but the economic impacts have been particularly difficult on small businesses so far. According to the US Census Bureau Small Business Pulse Survey, 34.2% of all small businesses surveyed through August of this year reported being financially impacted by the pandemic. As some giant companies have grown revenue substantially during the pandemic, many smaller businesses have been left behind.
As the holiday season approaches, remember to Think Big and Shop Small to help keep our communities strong.
The full SBA Office of Advocacy Frequently Asked Questions document is available online: