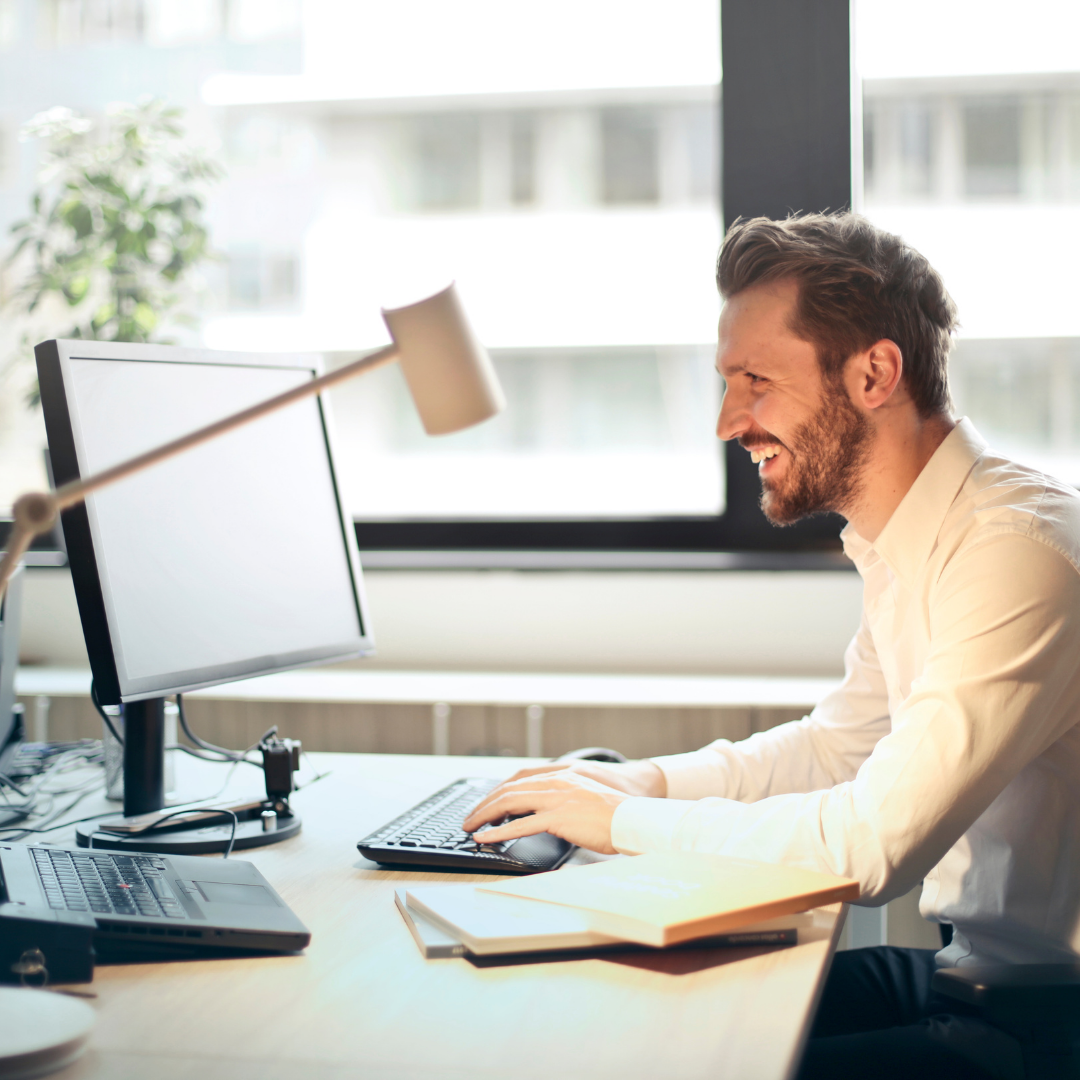 This is the time of year when many businesses decide to upgrade hardware to expense for the end of the tax year. Every December we see a surge of urgency around getting things done at the end of the year. If your computers are five years old or more, its time to replace!
Many times we get asked why our recommendations are more expensive than what you may see in a Staples or Best Buy sales flyer, and here's a quick re-cap in how we make recommendations.
Laptop or PC. Do you need to be mobile or do you have more than one system? As a general rule, with all specifications equal, laptops are more expensive, but of course, they're portable.
Pro vs Home Windows 10. For business, we always recommend the "Pro" version of the Windows 10 Operating System. Encryption is built right in with BitLocker, and you also get security services to join your system to your work domain, so things like printers and security can be centrally managed.
Processor. Generally speaking, you'll pay a big premium for the latest and greatest (fastest) microprocessor, and we generally recommend select a level down from there. An i5 Processor may be just fine. Unless you're doing intense calculations, you won't notice the difference and you'll save a lot.
RAM or "Memory". This is not storage (we'll get to that next). For RAM, we recommend getting as much as you can. These days, 16GB is a good choice. This is something you'll really notice in your PC. This allows faster performance when multiple windows are open. If you go all the way down to 4GB, you'll notice your computer is slow.
Hard Drive. We recommend a solid state drive. Unlike the older spinning disk technology, these drives are much faster and more reliable. For a bit more cost, you'll really be happy with the speed. We recommend plenty of extra space. As your drive fills up, your computer will grind to a halt - never let your free space get below 10%.
Warranty. We recommend a 3 year on-site support warranty at least. This will add cost, but it means that when your system fails, you'll be back in action quickly. Yes, you can purchase a replacement hard drive, but you may not know the exact failure point yourself, and you may wind up in a game of whack a mole replacing parts and getting nowhere.
Docking Station. If you go with a laptop instead of a desktop, getting a docking station makes it more manageable to deal with extra monitors, as well as your keyboard and mouse. When your laptop comes and goes from the office, you won't need to connect everything back again one by one - all your peripherals are attached to the docking station and then its just one connection to your laptop.
When we work with a local business, we generally take on all the responsibilities of an IT department, and we'll translate your business needs into the right technical requirements, and make purchasing easy. Always consider the cost of ownership over five years. Spending $200 extra up front amortized over five years adds up to just about 10 cents a day - worth the boost in performance and productivity.