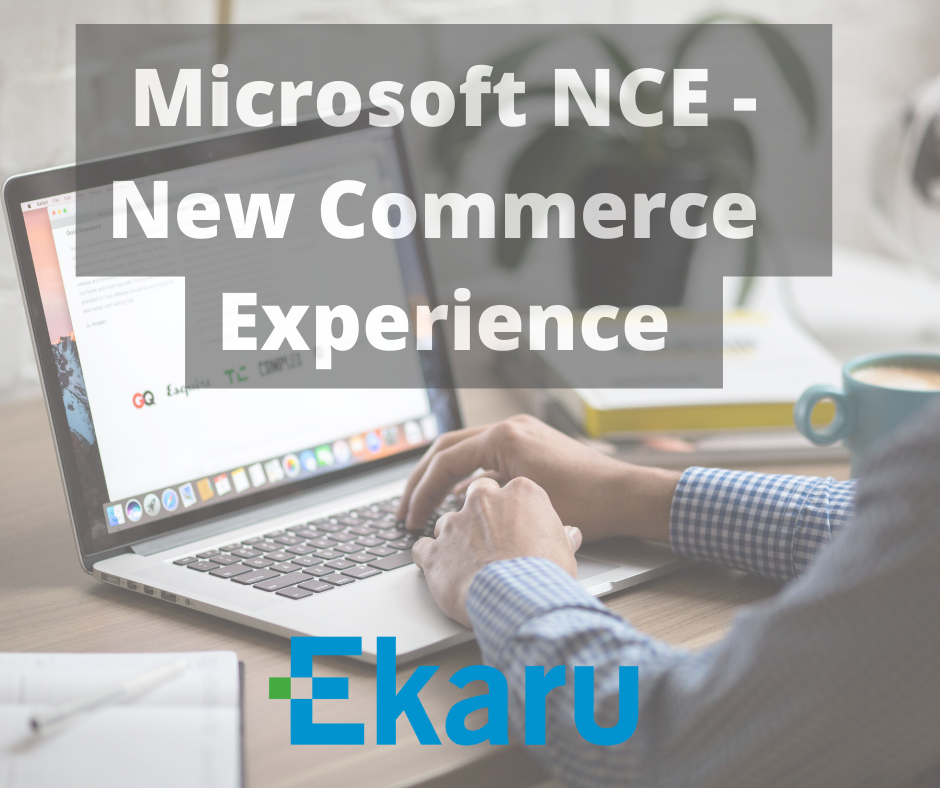 Microsoft is introducing some pricing changes in March as part of their "New Commerce Experience" - or NCE. You may have seen this in the news as it has generated a lot of discussion, and you may be concerned about the impact the price increases and contract changes may have on you.
Prices for several popular Microsoft 365 licenses will be increasing:
Microsoft 365 Business Basic
Microsoft 365 Business Premium
Microsoft 365 E3
Office 365 E1
Office 365 E2
Office 365 E5
Pricing for the most popular license in our community - Microsoft 365 Business Standard - is not increasing which is great news.
Some price increases can be deferred by committing to an annual contract, but this may or not be the right fit for you.
Going forward, Microsoft will be enforcing a limited change window of just 72 hours for monthly or annual terms. License counts can be increased at any time, but can only be decreased in these limited windows. In our experience, monthly licensing is the best fit for smaller organizations where changes are common, and a longer commitment could be a liability, but it's important to think through the right arrangement that fits your business.
If you need help navigating the changes in Microsoft's pricing or contract terms, or help with 365 in general, reach out to us to set up a call to answer your questions. Our team here at Ekaru is ready to help!
Here's a quick video recap: