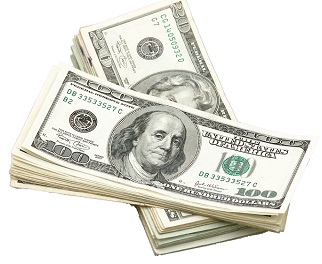 On July 31, 2013, with short notice, Massachusetts introduced a new tax on computer software services (in addition to tobacco and fuel taxes). While it has been widely reported as a "technology tax", please note that this tax only refers to a narrow set of tasks that largely fall outside the scope of the work that Ekaru performs for you.
What's taxable: The "modification, integration, enhancement, installation or configuration of standardized software". The DOR has clarified that the tax is intended to apply to services that modify, enable or adapt "taxable prewritten software" to meet the business or technical requirements of a particular purchaser and to operate on the purchaser's computer system. (Source: Mass Technology Leadership Council). In general, Ekaru does not customize prewritten software.
What's NOT Taxable: Troubleshooting, repair, maintenance, training, cloud storage, disaster recovery services, web hosting, email hosting, data migration, installation of hardware, reinstallation of software, domain registration, work with open-source software, virus removal, etc.
There is widespread opposition to this new tax, seen as a "gateway" tax for all professional services, and difficult to interpret. We are closely following new information as it becomes available. If you already have tax-exempt status, you will not be affected by these changes.
To learn more about this new tax, read what Tom Hopcroft, President of the Massachusetts Technology Leadership Council has to say and follow the Mass TLC's Policy Page.