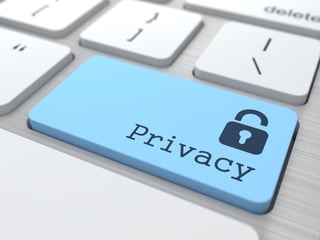 If you just got a new computer you might think its a good idea to sell or donate your old computer. Why not make a few bucks or do a good deed?
Even if you think you've removed all your personal information, you may be putting yourself at risk.
In this report, Dan Meinke, a professional computer investigator, bought a used computer for $50 from an ad, and then looked through the computer and found email messages, "cookies" for websites the former user visited, photographs, and even who their CPA was. This was an eye-opener for the seller, who thought the computer had already been cleaned up by her son who was "computer savvy". You can watch the video here.
Our advice? Remove the hard drive and have it "shredded" by a reliable vendor. The article mentions destroying the drive with a sledge hammer, but the safer bet is having it destroyed professionally. (I tried the sledge hammer approach once and determined it was harder and more dangerous than it sounded!). Most companies that handle secure paper shredding in offices can also handle secure hard drive destruction. When we "retire" old systems for clients, we remove the drives, and then lock them up prior to secure destruction.