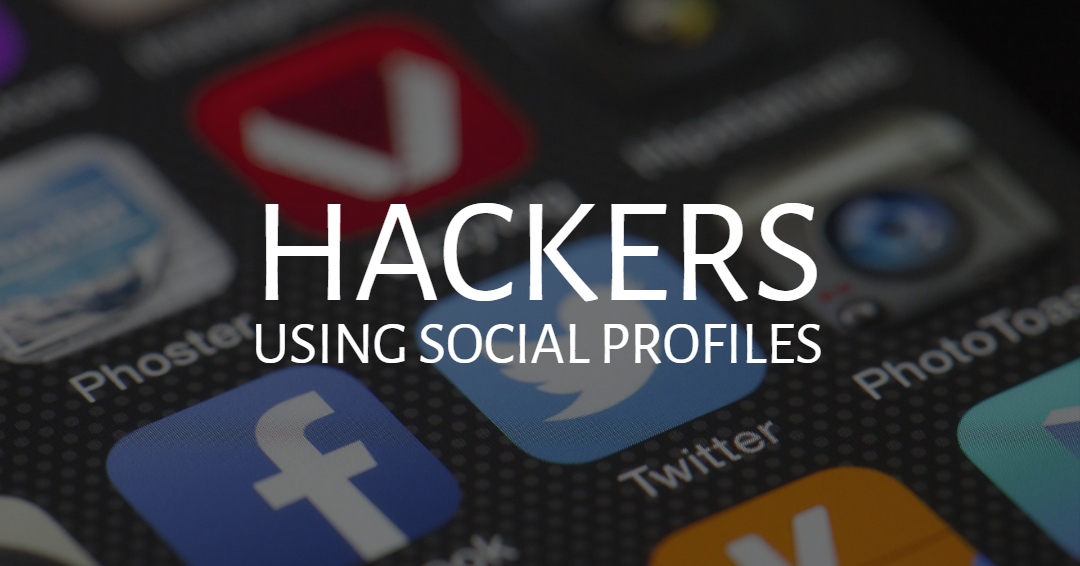 Social media is great for a lot of things: Sharing photos, connecting with old friends, and finding like-minded people and groups to share ideas and hobbies. Social media is also widely used by businesses to market products and events, keep on top of industry trends, and prospect for new customers. But when does sharing become over-sharing and when does social media pose a risk?
Hackers can gain access to your personal data via your profile and the information you share there. Your mother's maiden name, the high school you graduated from, your nickname, college mascot, your first pet?... These are common password challenge questions ("secret questions"). Don't make it easy for your accounts to get compromised!
Watch out also for those fun quizzes on line. Many are just avenues to harvest your personal information. The seemingly amusing quiz that reveals your information or tests how well you know a friend might not be so innocent. First job? Favorite TV Character? Favorite Band? Think twice before participating.
Get to know the privacy settings on your account, and keep in mind that these often change with no warning with various updates. If you're headed away for vacation, consider waiting for your return before posting. Speaking of travelling, don't share a photo of your boarding pass. The barcode on the boarding pass contains your full name, flight information, and airline account number. Small pieces of information that may not seem important on their own can be pieced together to guess your login information, or even create a fake account in your name.
Getting ready to buy or sell a house? If you post information about the property, real estate agent, and perhaps your attorney and bank, this could be a set up for a "Business eMail Compromise" (BEC) attack. A common scam is a fake last minute wire transfer change request, that looks like the real thing because the sender seems to accurately know so many details about your transaction. A friendly recommendation of your favorite banker or broker, could reveal details of the deal. The FBI report 19,369 BEC complaints and adjusted losses of approximately $1.8 billion in 2020. Increasingly these types of attacks are expanding from email to other messaging apps.
Is social media a data breach risk? It can be. Here's a few things you can do to fight back:
Enjoy social media, but remember to

think before you post

! This is probably the single most important factor.

Be aware of impersonated profiles. Is the person you're connecting with really who they say they are?

Always use STRONG passwords, and consider dark web monitoring to help ensure your credentials haven't been leaked.

Monitor your accounts for any suspicious activity, in particular fake posts in your name.

Watch for spear-phishing emails or messages asking for credentials or other information - think before you click!
The more you know about the different types of risks, the safer you'll be on line. As social media continues to gain popularity for both personal and business applications, it will become increasing popular for cybercriminals to use social media in their attacks. Taking action now to become more cyber-aware, and safeguarding your information will help prevent social media from becoming a source of trouble for you.