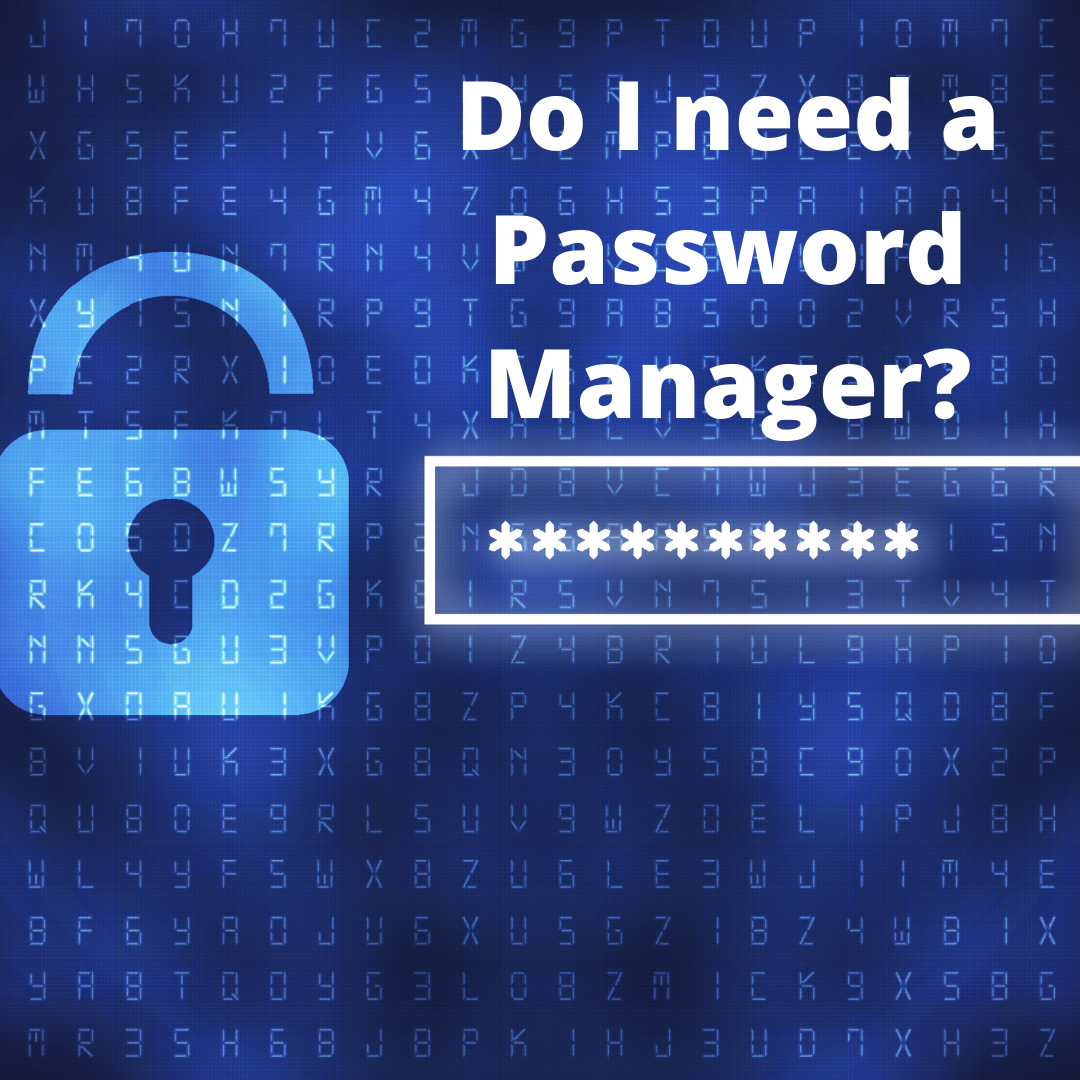 Do I need a password manager? The quick answer is YES!
In a recent survey from LastPass by LogMeIn in of over 3,000 people revealed some very important trends about passwords. As more and more people work and socialize on line, hackers are looking for opportunities to take advantage and steal personal information. Unless you're a superhero, there's just no way to memorize strong and unique passwords for all the sites we work with.
We use the same password over and over - If a hacker gets access to ONE password, they have access to MANY accounts. 91% of people know that re-using passwords is a mistake, but 66% do it anyway.
Psychology - We tend to think that re-using passwords give us control because we can remember them, but it actually puts us at risk. 60% of people surveyed reported they are afraid of forgetting passwords.
Memorizing passwords doesn't work - It's just not possible. 25% of people reset passwords at least once a month because they forgot them.
We ignore breaches - 52% of people reported not changing a password in over 12 months AFTER knowing about a breach.
We're predictable - 22% could guess the password of their significant other.
For more information on passwords, checkout the infographic by LastPass. If you have any questions about cybersecurity for your local business, give us a call for a complimentary call with one of our engineers. A password manager is one of the smart and affordable ways you can help keep your data more secure. We're here to help!