Your business relies on technology to provide your customers with the highest level of customer service they deserve. However, it can be challenging for many businesses to keep up with their ever-changing IT needs. At Ekaru in Concord, MA, our team is dedicated to providing you with all the IT services you require, including managed IT services, data backup and recovery, IT consulting, IT support, and cybersecurity services. We're dedicated to helping you make the best use of your technology without worrying about downtime or cybersecurity threats. When you work with us, we'll create a customized IT services plan that helps you get the results you deserve.
A Highly Responsive, Dedicated Team
Managed IT services should give you the high level of service you need to ensure you can effectively serve your customers and keep your business running. If you outsource your IT services in Concord, MA, you need a team you can rely on to complete the work promptly. Whether you need IT support, cybersecurity services, or data backup and recovery, you can count on working with a highly responsive, dedicated team that is ready to work on whatever you need at a moment's notice. If you prefer to handle various tasks yourself, our IT consulting services can guide you in the right direction.
Build Your Custom IT Solution Today!
When you hire us for your IT consulting or other IT services in Concord, MA, you can rest assured that we will build a customized solution that addresses your business's unique needs. From data backup and recovery that will help you get back in business as quickly as possible after a disaster to cybersecurity services that keep your business data safe, you can count on our IT support to work hard for you without the expense and hassle of hiring on-site IT staff.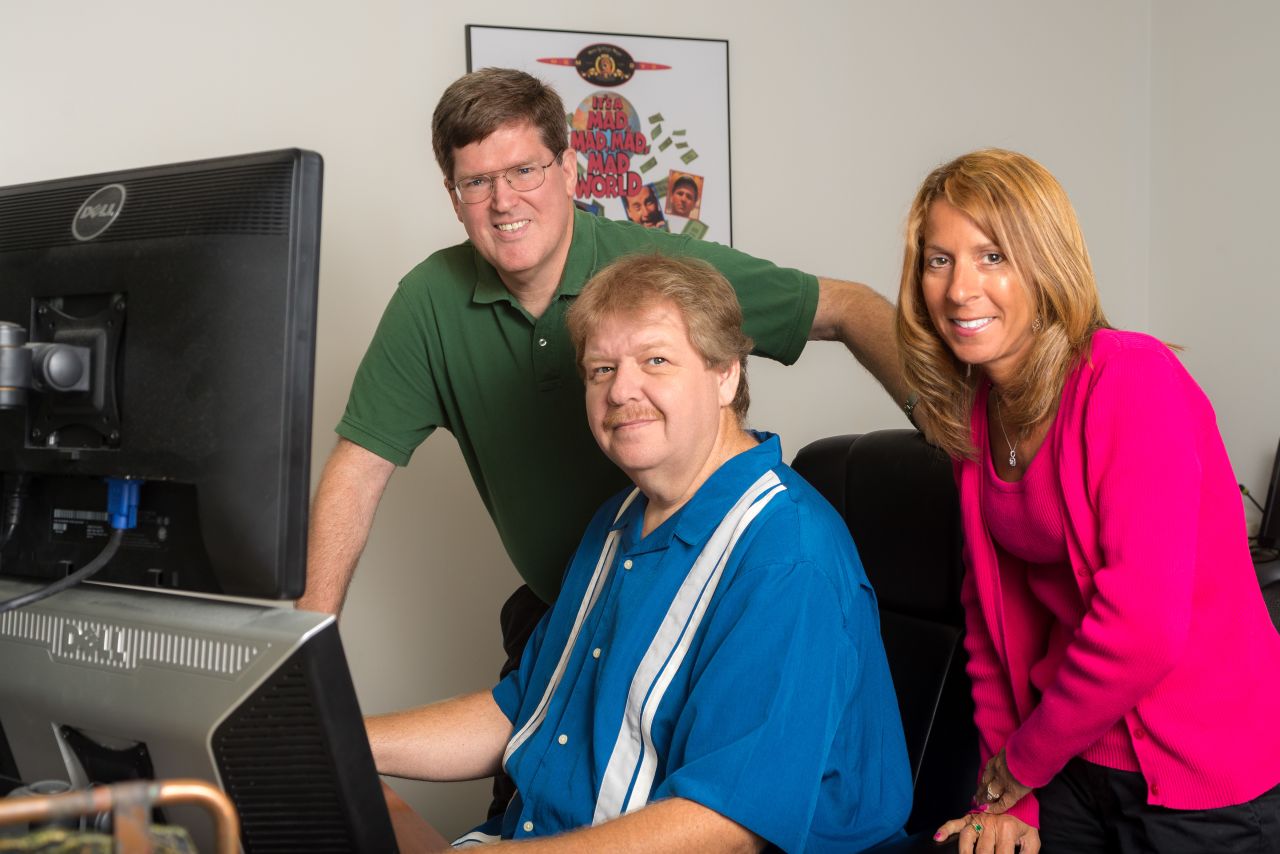 Our mission is to provide enterprise class IT services to small and medium businesses in Concord, MA.
"Best tech company for small companies - much appreciated, what you do for us""
"Great service, extraordinary expertise"
"Ekaru is very responsive. They have services that fit my business: not too big, not too little, just right"