Cybersecurity - What you need to know
Get the eBook: The Essential Cybersecurity Toolkit for SMBs - Everything You Need to Know to Keep Your Data Safe
Cybersecurity: technology, processes and practices designed to protect networks, computers, programs and data from attack, damage or unauthorized access.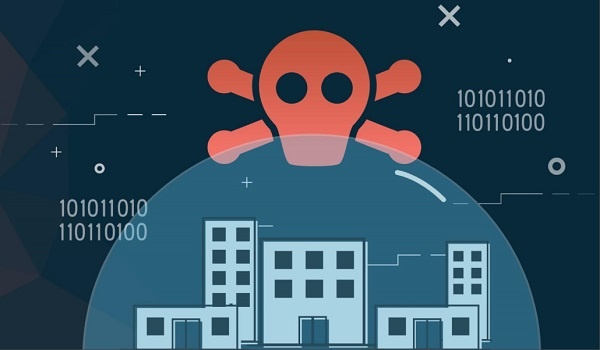 In a recent report from AT&T, 62% of businesses acknowledged they experienced some sort of a cyber attack. In 2016, these incidents have become even more common. For today's companies, falling victim to oneof these attacks is no longer a question of "if" but "when."
Get the eBook to learn about the different types of threats, and what you need to do to protect your network.
Get the eBook! The Essential Cybersecurity Toolkit for SMBs - Everything You Need To Know To Keep Your Data Safe